Year Five
Welcome to Year Five! In Yr 5 there are two classes, 5B and 5R.
5B - Mr. Bache
5R - Mrs. Rodgers
The TA in Y5 is Mrs. Tinald
You can now contact your Teachers and Teaching Assistants!
year5@grendon.bham.sch.uk
Someone will respond to your query as soon as they can but this will only be within working hours and there may sometimes be a delay. Remember, we can't send you any extra work or do any 1 to 1 teaching but we can help you if you are stuck with any of the work from below or, even better, you just want to show us something you've done!
We now have English and Maths lessons from the Oak National Academy and then some more fun work right below that.
Please note; PDF versions of the sheets can be downloaded at the bottom of the page.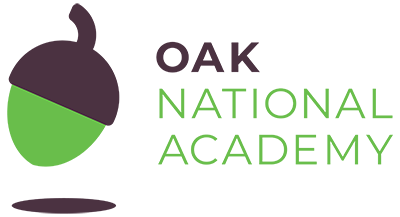 Excellent English
This week's English lessons will be focusing on writing a biography.
At the start of the week there will be a reading focus. You will need to use your reading comprehension skills for some of these lessons- make sure you clarify any vocabulary you do not already know. On Wednesday you will be identifying the features that will help you write a successful biography. On Friday you will be writing your own biography. We hope we get to read them when we next see you.
Please complete the lessons in the order set out below. Please note that on the Oak National Academy website it will be labelled as Week 9 – 22nd June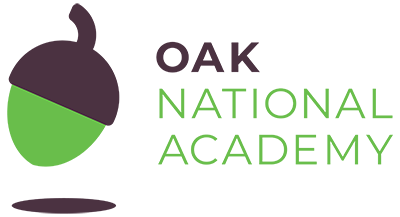 Marvellous Maths
This week's Maths continues to focus on Properties of Shape. If you can't remember all of it, don't worry, the lessons will help you along the way. Remember to use your growth mindset and 'We Can' attitude.