e-Safety
E-safety is an important part of modern life and it is everything that we do to keep ourselves and others safe when using technology.
What does it cover?
E-safety includes all technology such as computers, games consoles, tablets and mobile phones and the activities we do on these items.
Why is it important?
Nearly half of all children have their own tablets. This is great for entertainment and learning but it also exposes children to some online risks. An understanding of E-safety minimises or removes these risks altogether. Your school and your family are important in protecting you from online dangers. It is adult's responsibility to protect you from these online risks and teach you how to protect yourselves.
Who can help?
You can get E-safety help from lots of different places. At school, you can talk to your class teacher or another member of staff you trust. At home, your parents, carers and older brothers and sisters can offer you help. There is also lots of online support and information about E-safety. Click on the images to visit these external sites;
The most important thing to remember is that if you are unhappy about something or need some help, speak to a grownup that you trust.
Depending on your age, the things you do online and the risks you face change. Click the dropdowns below to find age-appropriate information and advice.
What do I do if...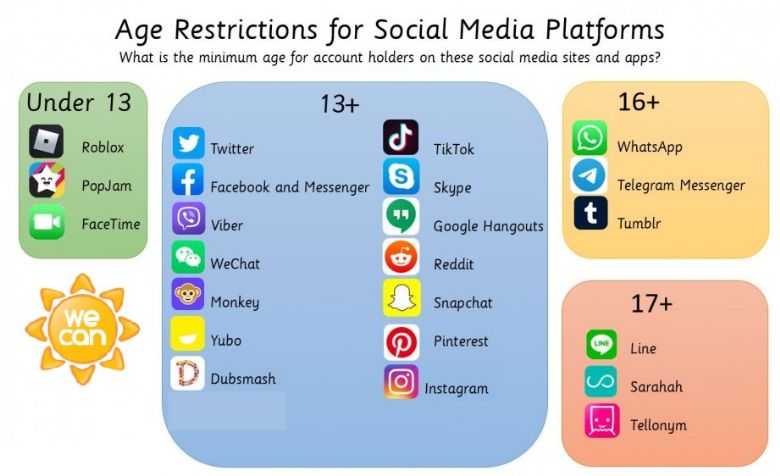 As a school we understand the importance of keeping our children safe online. There are many wonderful things children can learn using the Internet and lots of things online can help children with their education. It is important that children and parents are aware of the risks and dangers that come with the Internet.
The way in which we educate children and parents are set out in our e-safety policy.
All children sign an e-safety agreement, which can be found below, so children know how to keep themselves safe.
You can find Safe Search Engines on any of these sites: