Year Two
Welcome to Year Two! In Yr 2 there are two classes, 2H and 2W.
2H - Mrs. Harvey (except Tuesdays)
2W - Miss. Wilson
Mrs. Foster will teach 2H on Tuesdays
The TAs in Y2 are Miss. Gwinnett and Mrs. Suthers.
You can now contact your Teachers and Teaching Assistants!
year2@grendon.bham.sch.uk
Someone will respond to your query as soon as they can but this will only be within working hours and there may sometimes be a delay. Remember, we can't send you any extra work or do any 1 to 1 teaching but we can help you if you are stuck with any of the work from below or, even better, you just want to show us something you've done!
We now have English and Maths lessons from the Oak National Academy and then some more fun work right below that.
Please note; PDF versions of the sheets can be downloaded at the bottom of the page.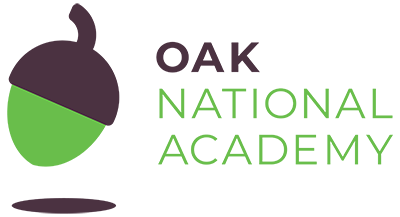 Excellent English
This week we will be reading some chapters from 'The Odyssey' as retold by Louie Stowell. You will be ending the week by writing a character description based on the Cyclops. Think back to your superb character descriptions which you have written both at school and throughout the Oak National Academy teaching. Remember use the new information you will learn throughout the week to make these character descriptions the best that they can be.
Please complete the lessons in the order set out below. Please note that on the Oak National Academy website it will be labelled at Week 9 – 22nd June.
Your spellings are part of your English lessons. Keep practising your handwriting when writing your setting description too and challenge yourself to join as much as you can.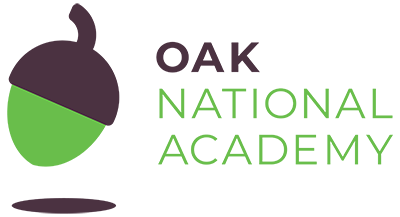 Marvellous Maths
This week's Maths lessons, you are going to be continuing to learn all about addition and subtraction methods. You'll be continuing to learn and apply your knowledge of the column method. If you forgot to complete last week's lessons, please complete these before this week's as they do follow on from each other. Remember, you can do this!