Year Two
Welcome to Year Two! In Yr 2 there are two classes, 2E and 2H.
2E - Mr. Elvins (Mr Goodman will teach 2E on a Thursday)
2H - Miss Clarke and Ms Richardson (maternity cover for Mrs. Harvey)
The TA in Year Two is Mrs McCarthy.
You can now contact your Teachers and Teaching Assistants!
year2@grendon.bham.sch.uk
This email can be used if you need to speak to a member of staff or arrange an appointment. Please remember, staff will be unable to speak to you before and after school in the normal way so an appointment will need to be made.
School Arrangements:
Start at 8.50am Finish 3.05pm
Enter through the MIDDLE GATE
Exit through the blue gate between Grendon and Billesley Nursery
Please line up in the front playground on the yellow stripes. An adult can wait with their child (one adult per child)
REMOTE LEARNING AREA
In the event you need to access Home Learning, we are pleased to recommend Oak Academy for daily lessons. These can be accessed by clicking here:
There are three lessons a day. There is a literacy lesson, a maths lesson and then another focus lesson.
For information on our support for SEND, please click HERE
These resources are continuously evaluated and may change.
MyMaths & Reading
You can access MyMaths by clicking here:
You will need the school login which is grendon and the password is sixteen970. You then have an individual login, this will have been given to you by your class teacher. If you don't have it, please speak to the teacher or email them on the address above.
To support our reading curriculum we have subscribed to Wheelers ebooks. For information and to login, please click HERE
Weekly Spellings
| | |
| --- | --- |
| muddy | runny |
| foggy | sunny |
| slippy | choppy |
| baggy | dotty |
| gritty | snappy |
Numbots
We are pleased to announce we have signed up with Numbots! This online game is free to access and will help improve your maths skills.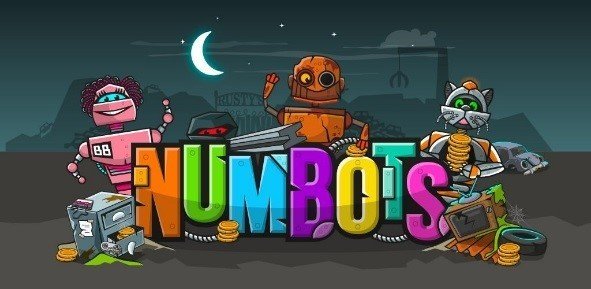 To log in you will need your Username and Password:
Your username is the first three letters of your first name, and the first three letters of your surname. So Harry Potter's would be harpot. You can get your password from your class teacher.
You can access this game on laptops or download the app to your mobile device.
Year 2 Word List
| | | | |
| --- | --- | --- | --- |
| child | people | Mr | Mrs |
| could | should | would | any |
| who | pretty | beautiful | because |
| every | great | only | again |
| half | whole | eye | door |
| poor | most | kind | even |
| hour | move | sure | sugar |
| water | many | busy | parents |