Year Six
Welcome to Year Six! In Yr 6 there are two classes, 6H and 6P.
6H - Mr. Hedderley
6P - Mrs. Pollitt (except Mondays and Fridays)
Mr. Darby will teach 6P on Mondays and Fridays
The TAs in Y6 are Miss. Clarke and Miss. Mason
You can now contact your Teachers and Teaching Assistants!
year6@grendon.bham.sch.uk
Someone will respond to your query as soon as they can but this will only be within working hours and there may sometimes be a delay. Remember, we can't send you any extra work or do any 1 to 1 teaching but we can help you if you are stuck with any of the work from below or, even better, you just want to show us something you've done!
We now have English and Maths lessons from the Oak National Academy and then some more fun work right below that.
Please note; PDF versions of the sheets can be downloaded at the bottom of the page.
There will be no work set over the half term holidays. The next work will put on this page on the 5th June. Have a great half term and we look forward to seeing you all in person soon!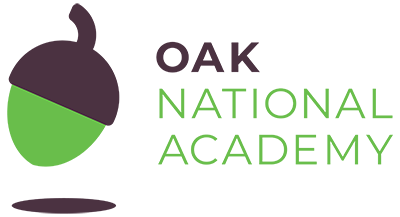 Excellent English
This week's English lessons will focus on writing a set of instructions. During the week, you will be answering comprehension questions, identifying features within instructions, using sentence openers and writing your very own set of instructions.
To help you, think about skills we have used in the class. Remember to read each text carefully before answering comprehension questions, skim read through texts carefully to identify features within a text and make sure that the accurate punctuation is used, when using sentence openers and throughout your writing.
Please complete the lessons in the order set out below. Please note that on the Oak National Academy website, it will be labelled as Week 4 – 11th May.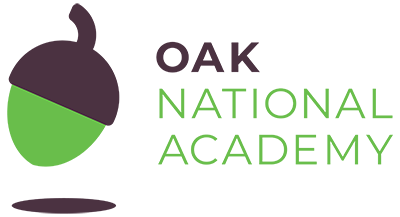 Marvellous Maths
In your Maths lessons this week, you will be describing coordinate positions on a grid, translating simple shapes, reflecting simple shapes and solving practical coordinate problems.