Year One
Welcome to Year One! In Yr 1 there are two classes, 1C and 1P.
1C - Mrs. Collins (except Mondays and Fridays)
1P - Miss. Pace
Mr. Goodman will teach 1C on Mondays & Fridays
The TAs in Y1 are Miss. Roath and Mrs. McCarthy
You can now contact your Teachers and Teaching Assistants!
year1@grendon.bham.sch.uk
Someone will respond to your query as soon as they can but this will only be within working hours and there may sometimes be a delay. Remember, we can't send you any extra work or do any 1 to 1 teaching but we can help you if you are stuck with any of the work from below or, even better, you just want to show us something you've done!
We now have English and Maths lessons from the Oak National Academy and then some more fun work right below that.
Please note; PDF versions of the sheets can be downloaded at the bottom of the page.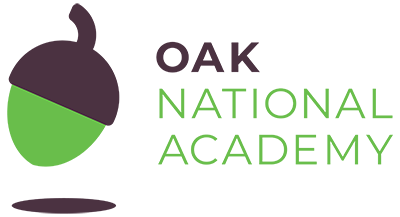 Excellent English
This week's English lessons will be focusing on an information text. We will listen to the text about the character Green Winged Flay. We will then create our own character and write an information text about it.
Please complete the lessons in the order set out below. Please note that on the Oak National Academy website it will be labelled as Week 9– 22nd June.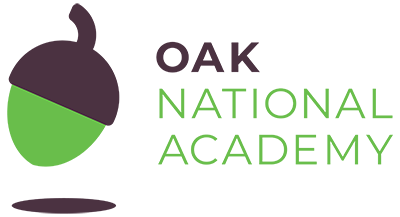 Marvellous Maths
In Maths this week, we are going to look at sharing between equal groups. There will be lots of new words to learn so you will need to listen carefully.