Year Four
Welcome to Year 4! In Yr 4 there are two classes, 4F and 4N.
4F - Mr. Feely (except Tuesdays)
4N - Mr. Norris (except Mondays)
Mr. Windsor will teach 4F on Tuesdays and Miss Elebe will teach 4N on Mondays)
The TAs in Y4 are Mrs. Beedon and Mrs. Fox
You can now contact your Teachers and Teaching Assistants!
year4@grendon.bham.sch.uk
Someone will respond to your query as soon as they can but this will only be within working hours and there may sometimes be a delay. Remember, we can't send you any extra work or do any 1 to 1 teaching but we can help you if you are stuck with any of the work from below or, even better, you just want to show us something you've done!
We now have English and Maths lessons from the Oak National Academy and then some more fun work right below that.
Please note; PDF versions of the sheets can be downloaded at the bottom of the page.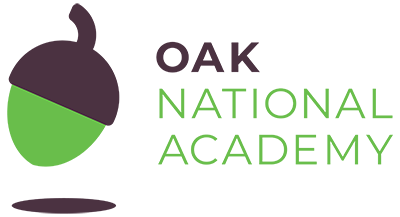 Excellent English
This week's English lessons will focus on diaries. The WAGOLL is a diary entry about an extraordinary day. During the week, you will retrieve information, make inferences, learn about expanded noun phrases and find out about the structure and features of adventure stories. By the end of the week, you will be planning and writing your very own diary entry. Happy writing!
To help you, think about our previous work on diary writing. Complete the lessons in the order set out below. Please note that on the Oak National Academy website the lessons will be labelled as Week 10 – 29th June.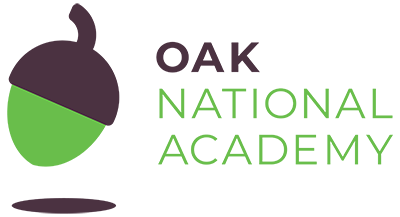 Marvellous Maths
This week's Maths lessons are about numbers, sequences and patterns. We have already learnt some things about these topics; how do you write 50 in Roman numerals? How do you write 100? You will end the week by identifying and completing number patterns.