Working with Parents
To begin our new school year each year group invited our parents to school for a welcome meeting. These meetings were held by all year groups and have parents the chance to meet their childs new class teacher, see their working environment, find out about the curriculum and homework and ask any questions they needed. The parents who attended the welcome meetings gave very positive feedback about the information they were given and we are so pleased all year groups took part in this very important transition process.
At Grendon, we believe a strong relationship with our parents is essential in supporting our children's learning, development and achievement inside and outside of school. This year we have provided a number of parent workshops across the school that have been very successful. Here are what some of our parents said about our creative workshops: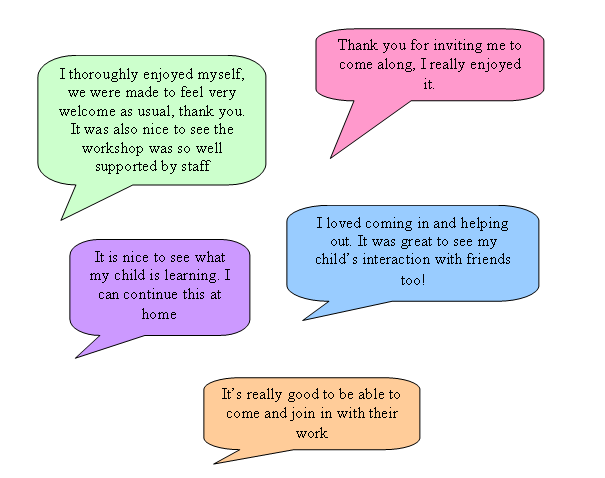 Take a look at the creative things we got up to:
Play and Learn with Parents: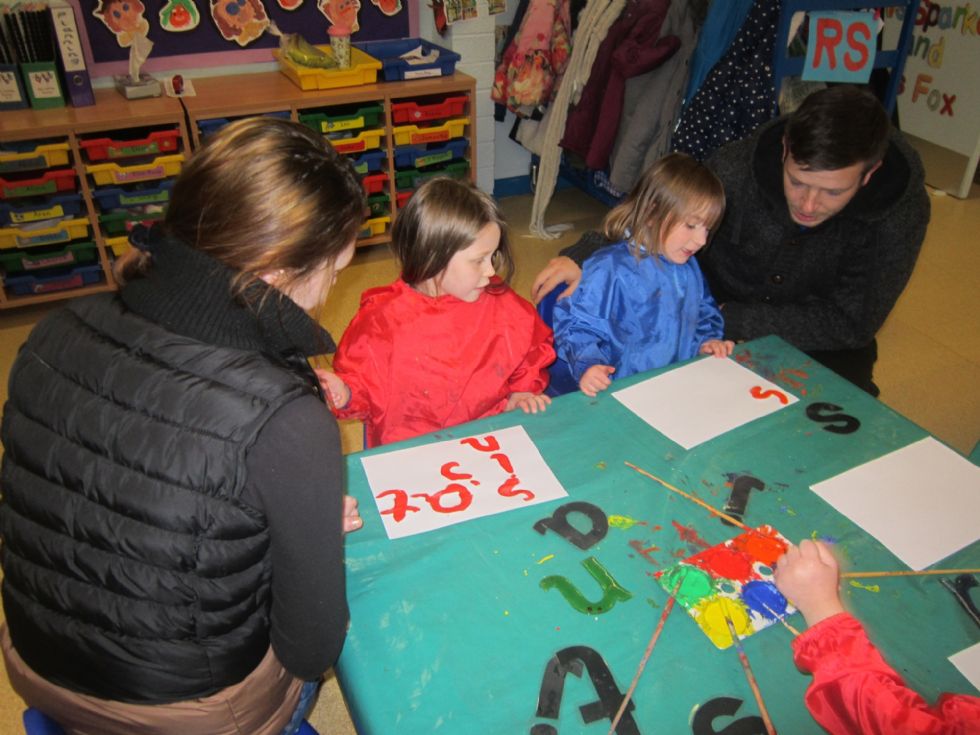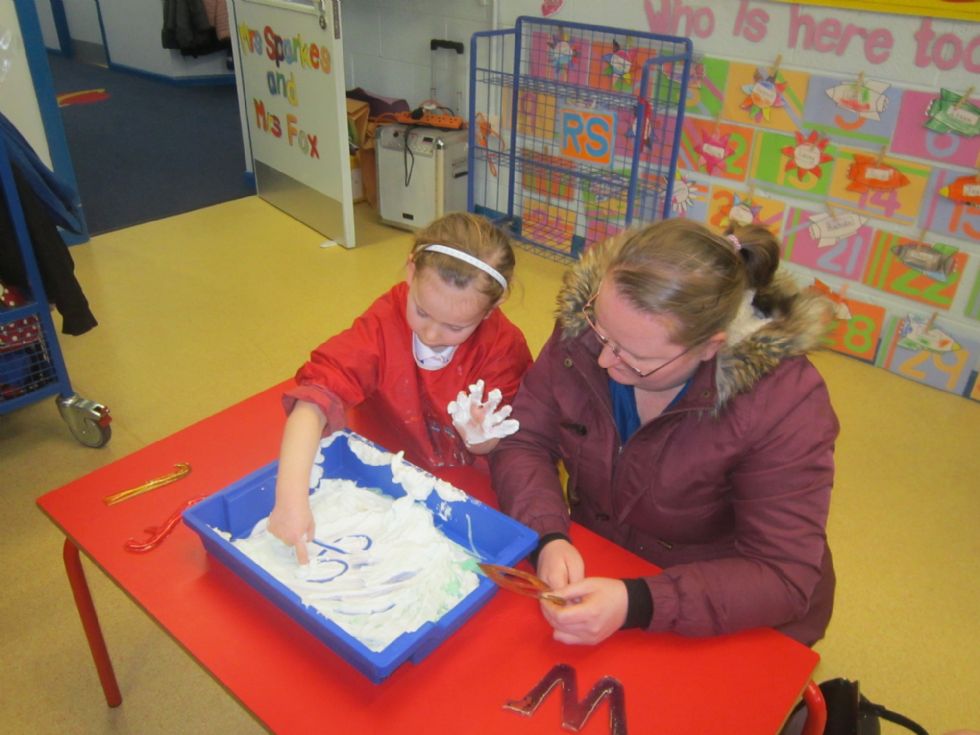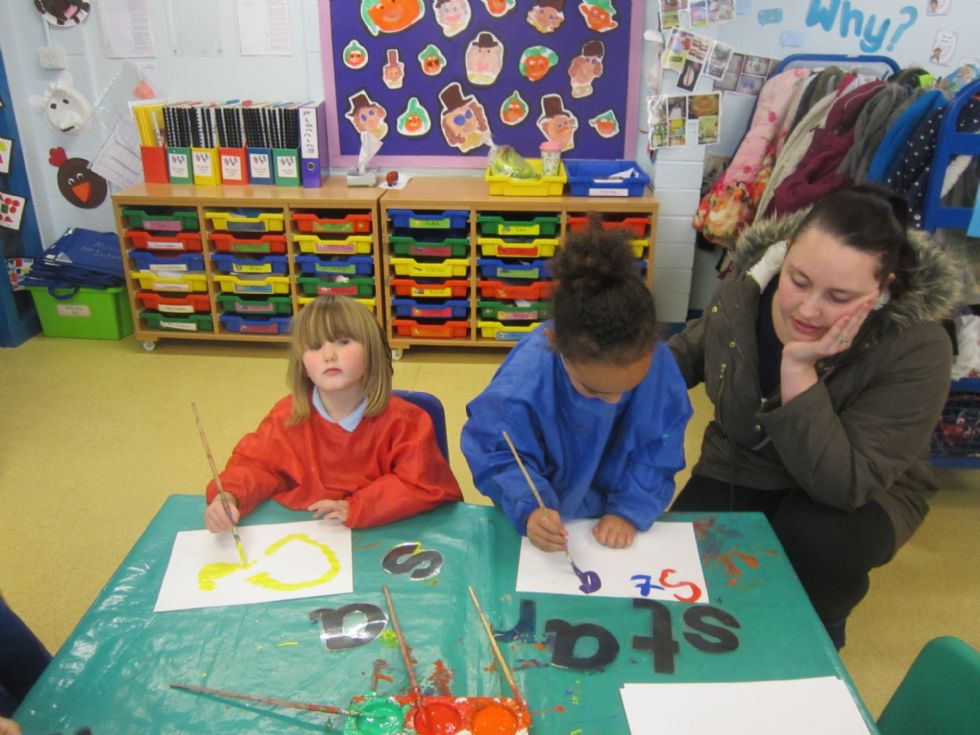 Reception Parents came to help us make Farm Animal Masks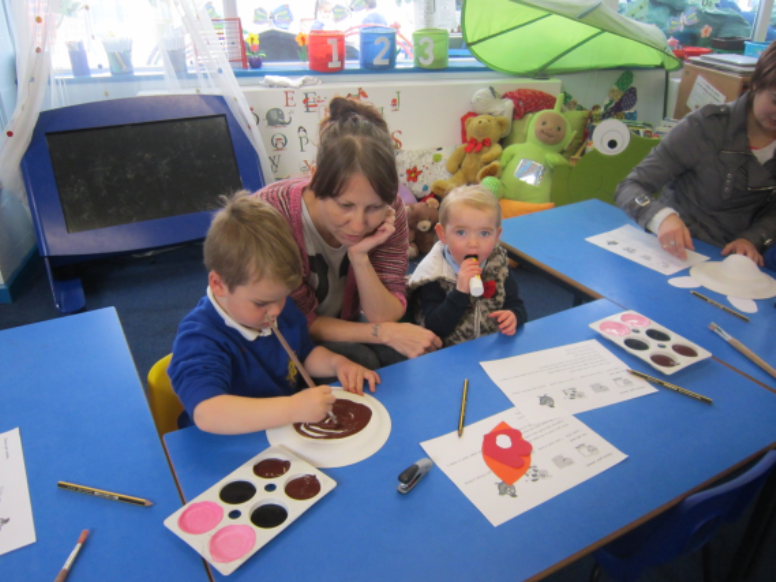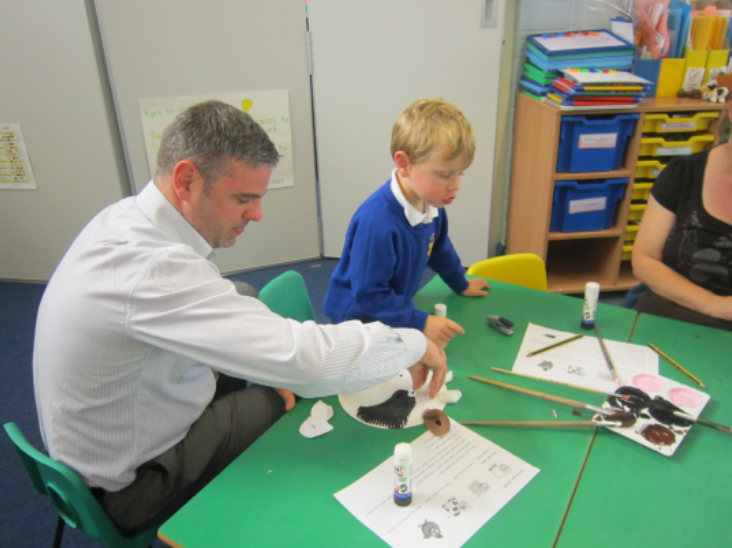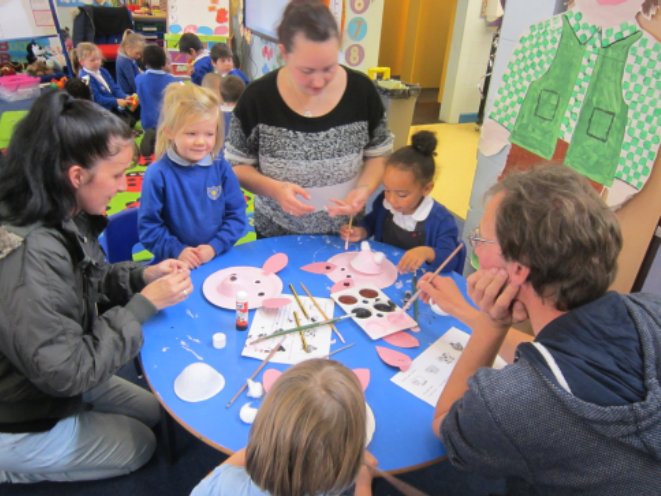 We have been learning about farm animals. We invited parents in to help us make a farm animal mask. We had to follow instructions. We had to choose the right colour to paint a paper plate and use a dust mask to make the mouth. We had to find the correct ears and then put the mask together.
Year 3 parents came in to help with Maths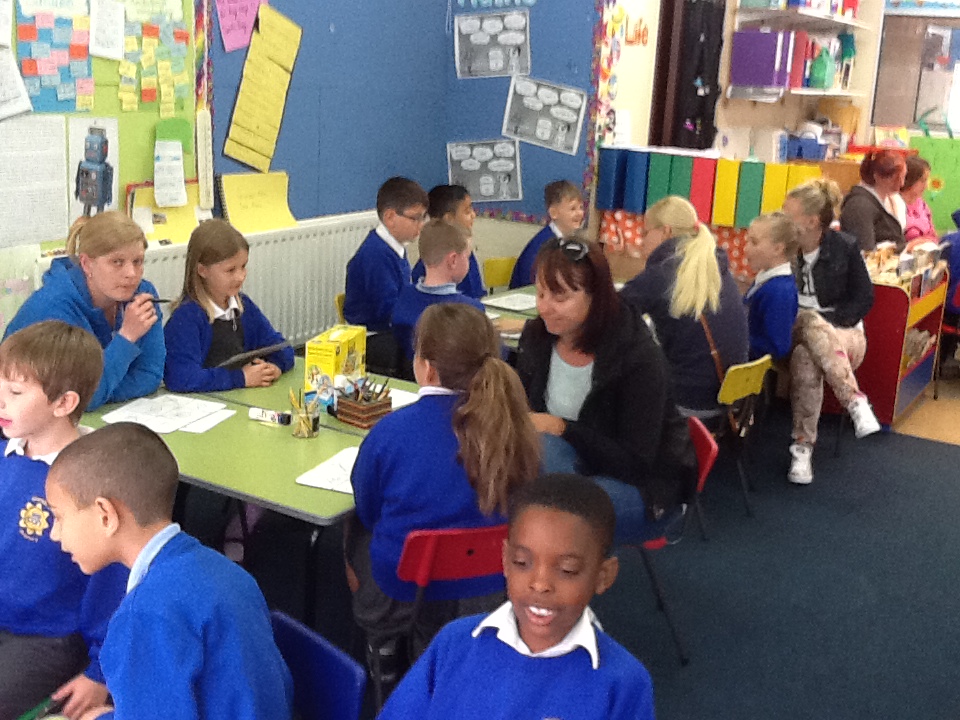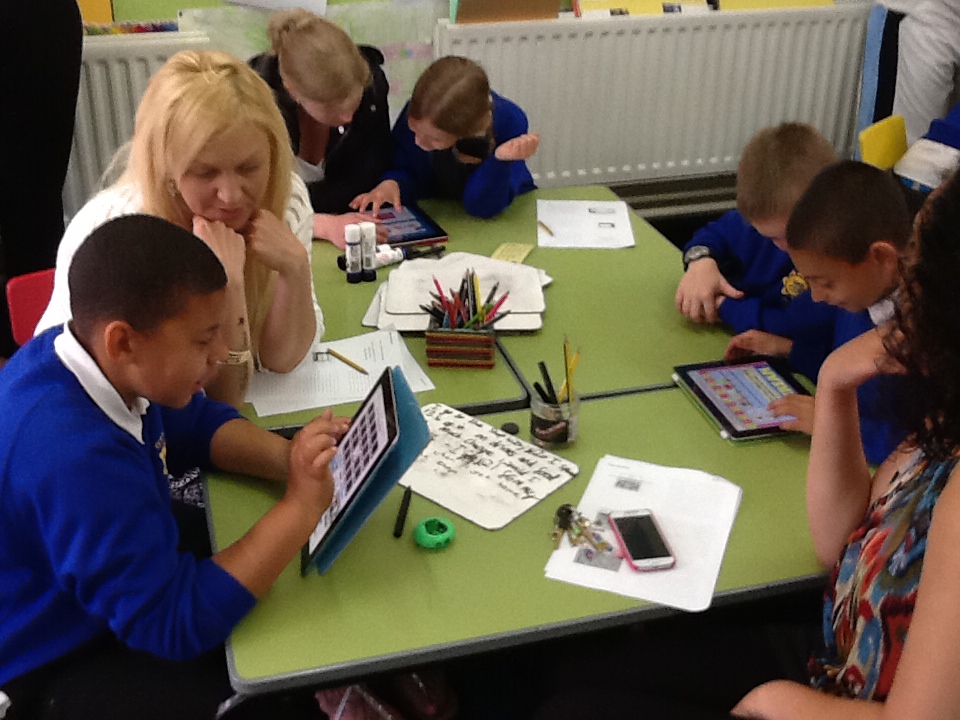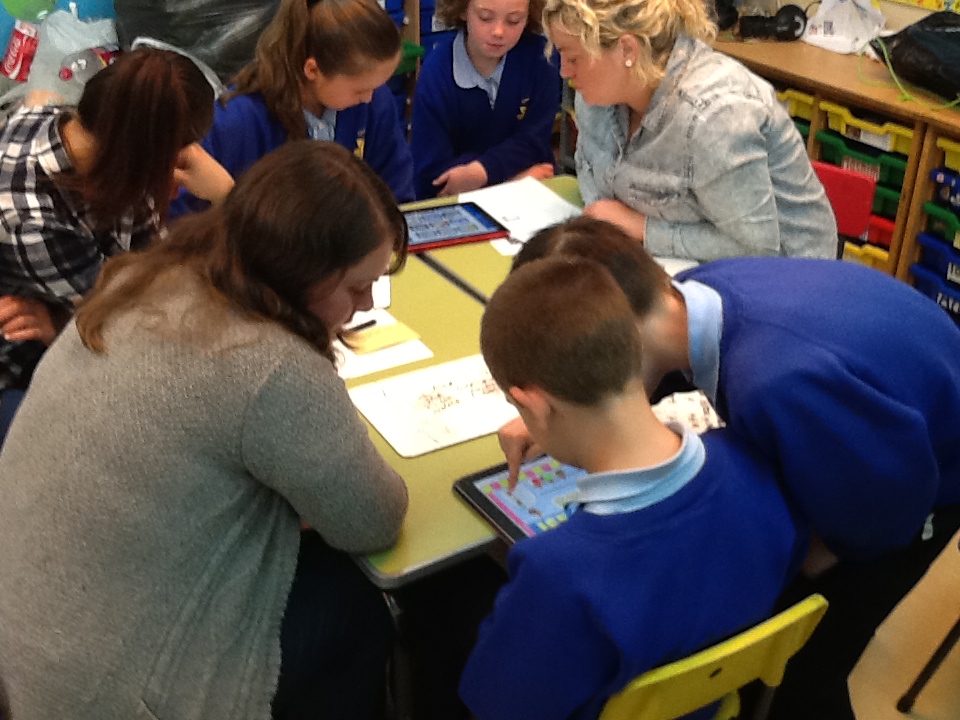 In March, parents were invitied to particpate in the WOW day for Reception:
On our WOW day we opened a Chocolate Factory in our classroom. We made lots of different types of chocolates. Later on that day we invited our parents to come and buy our chocolates from us. We had to be the shop keeper and use our super adding skills we had been learning about in class. Here are a few photos! We had such a busy afternoon with a super turn out of parents and grandparents!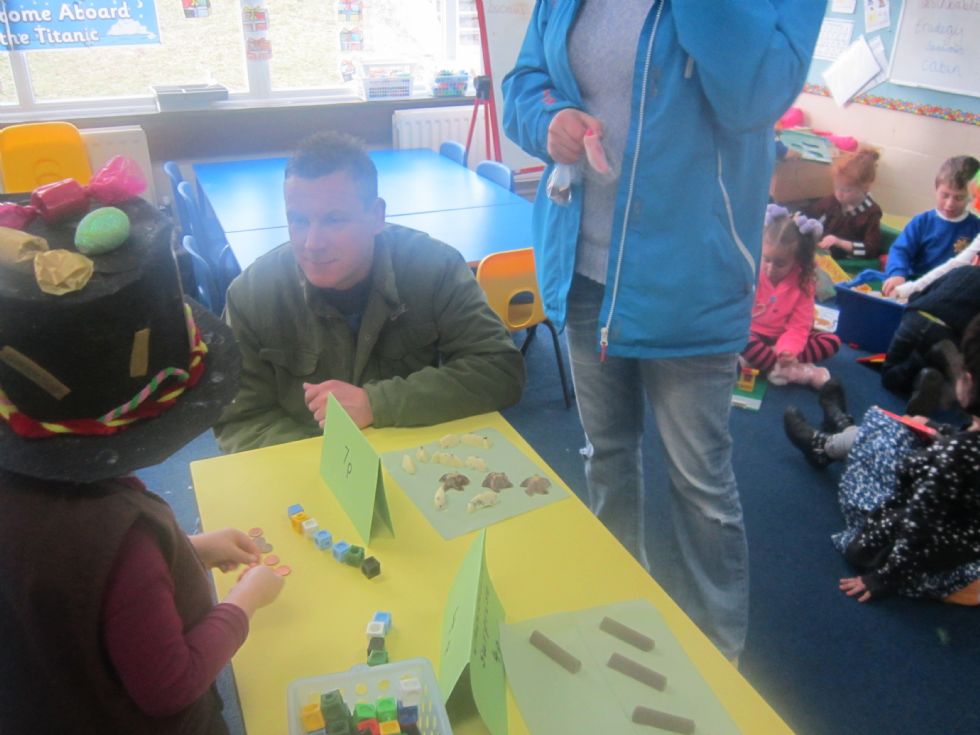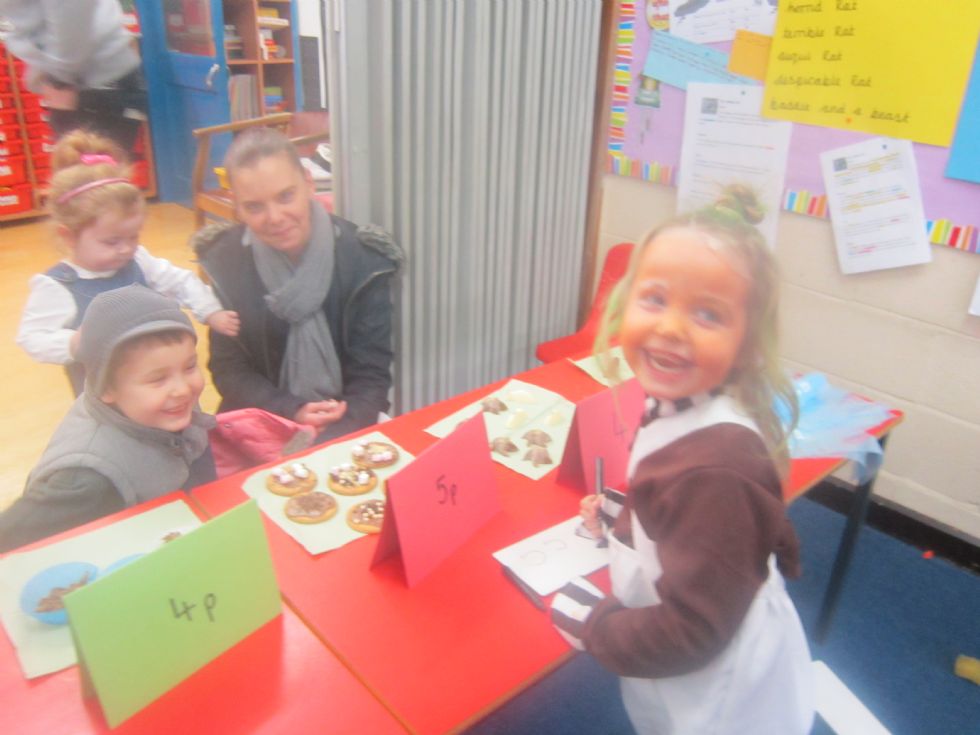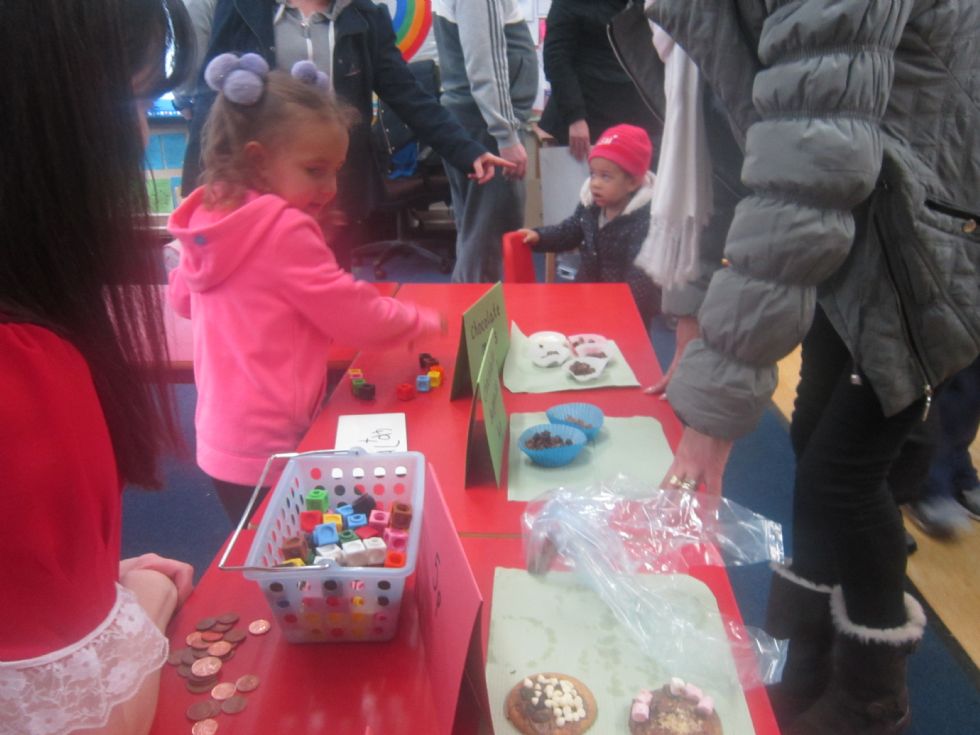 Year 5 parents were invited in to school for a homework afternoon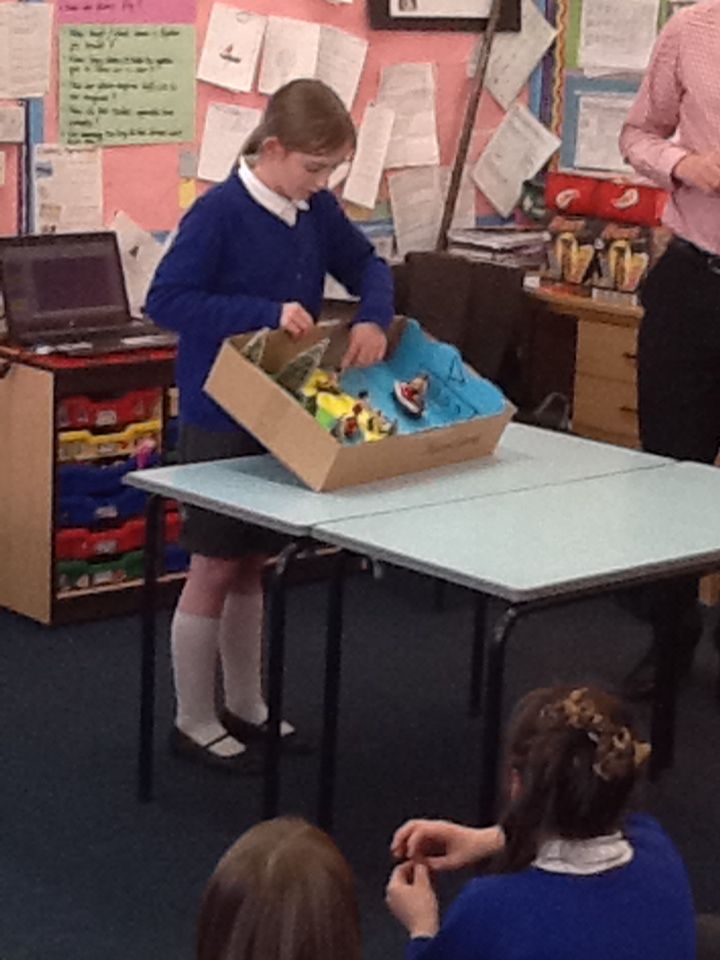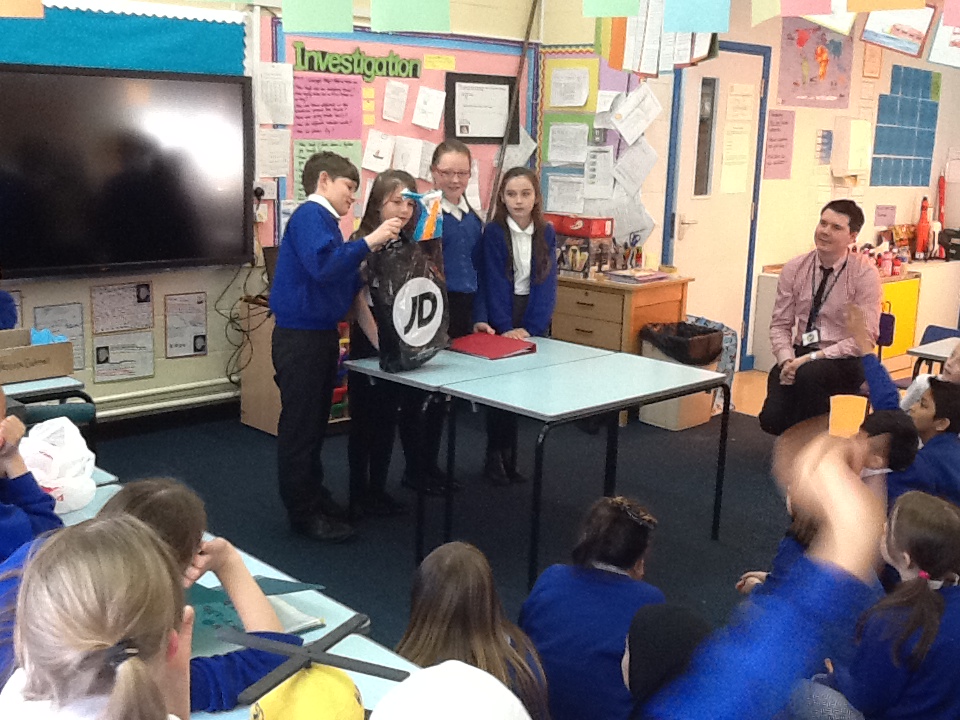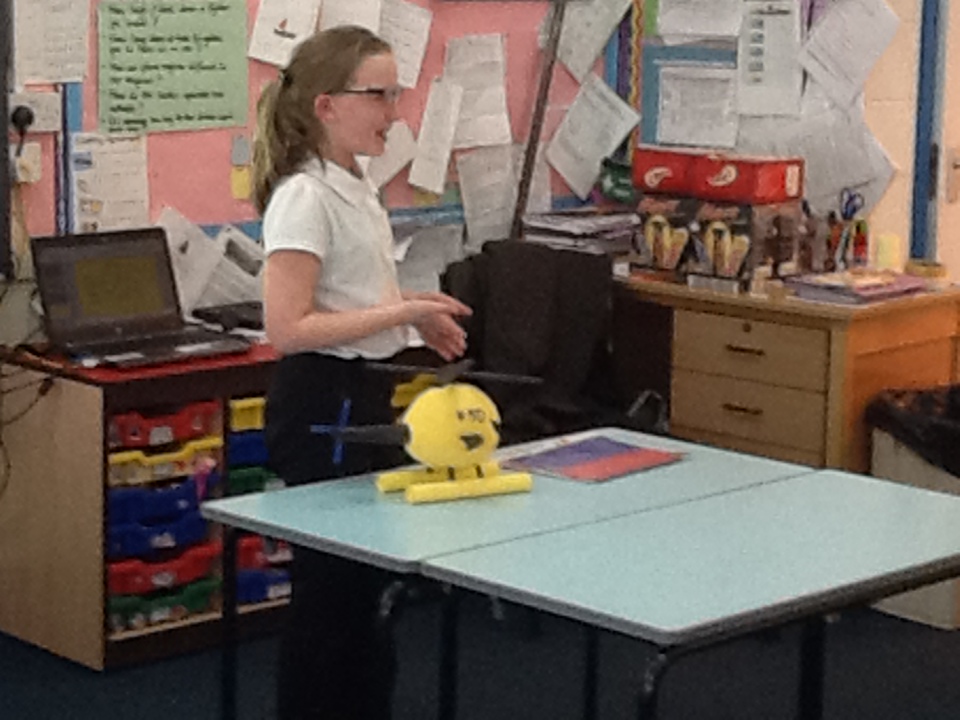 In January parents of Reception parents came into class for a Play and Learn session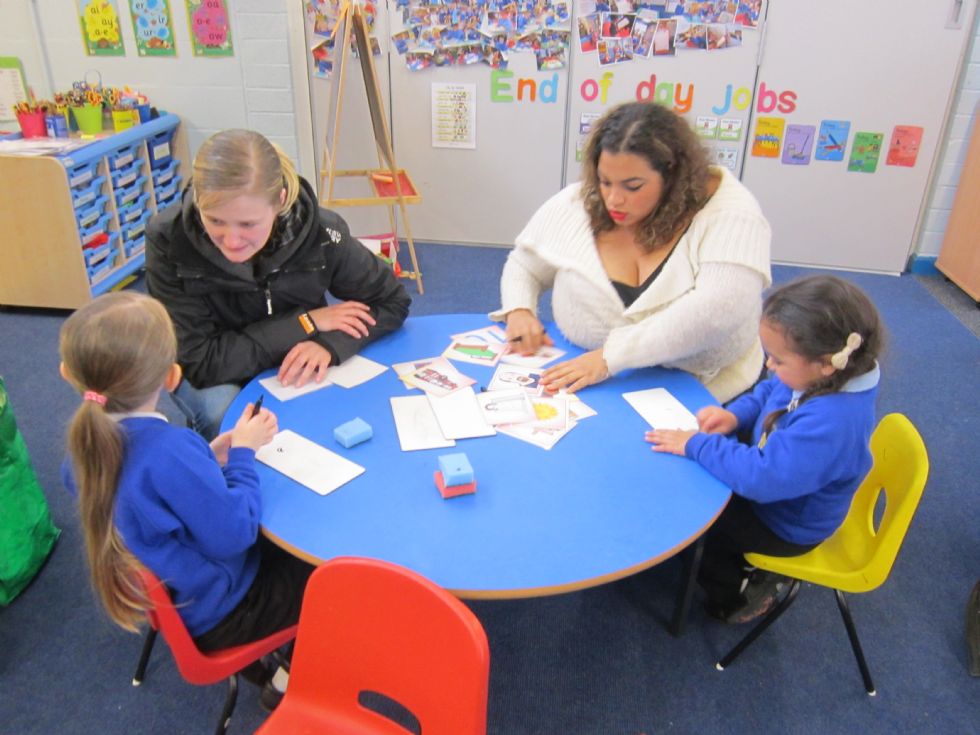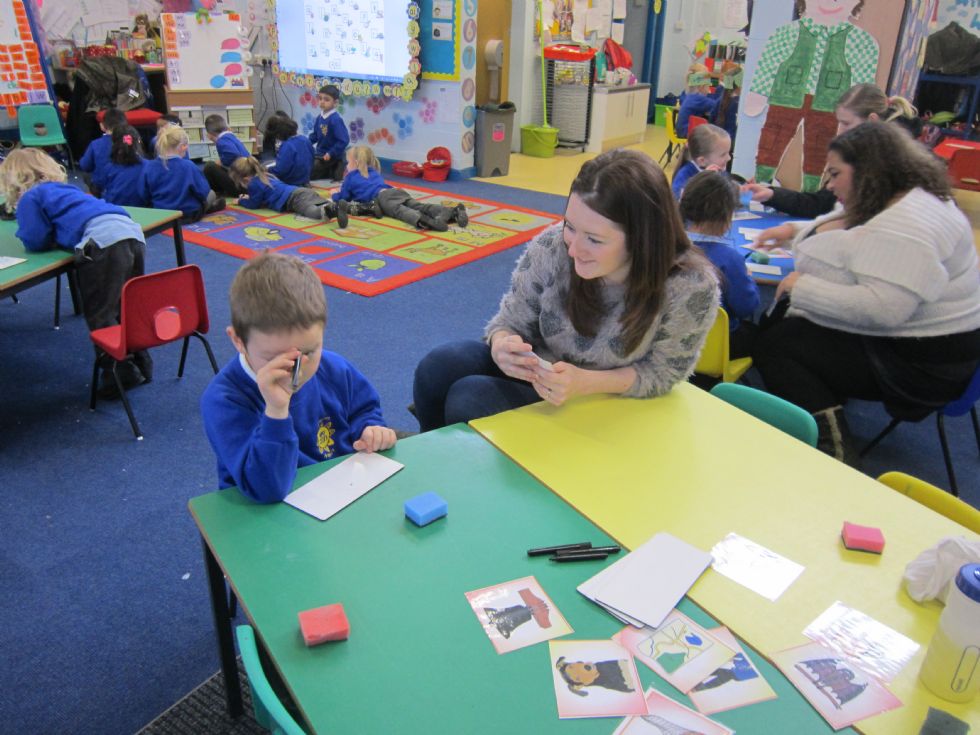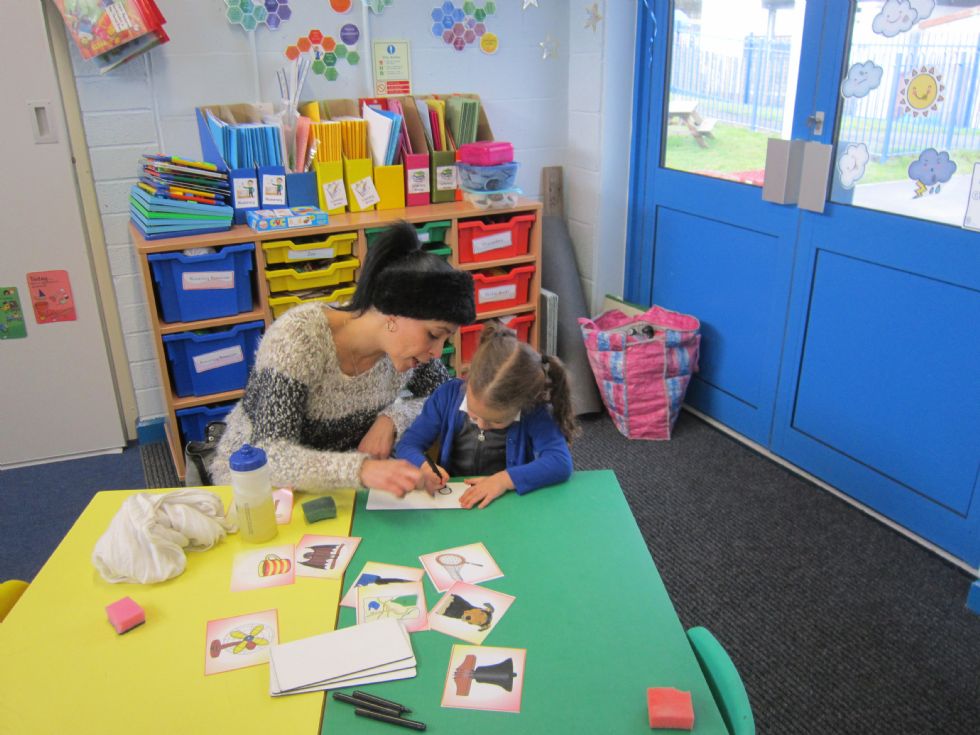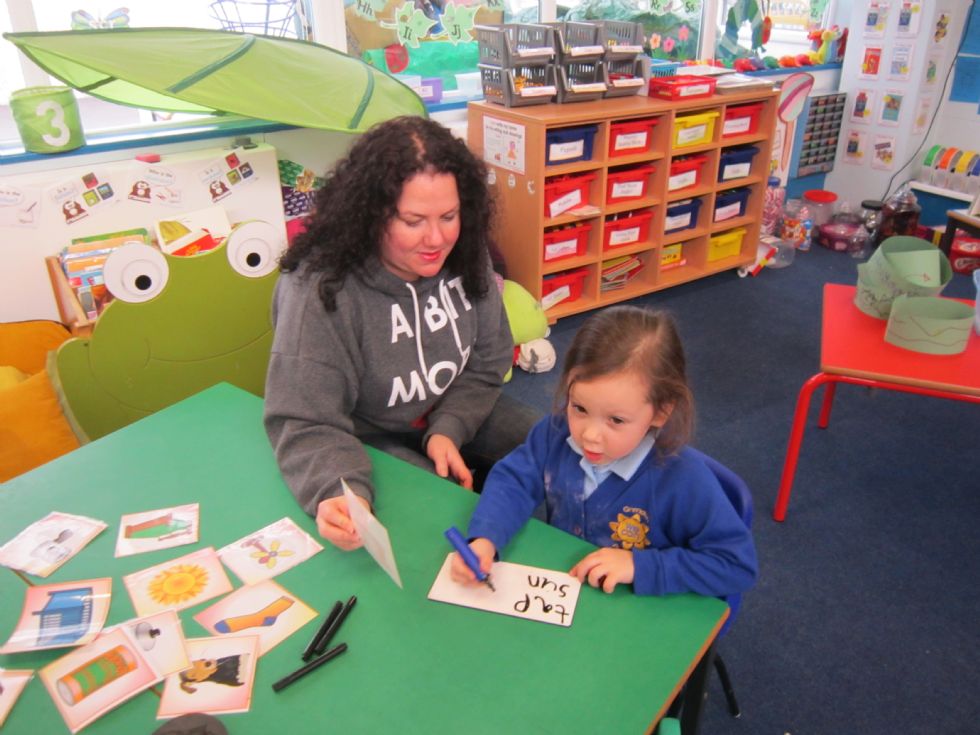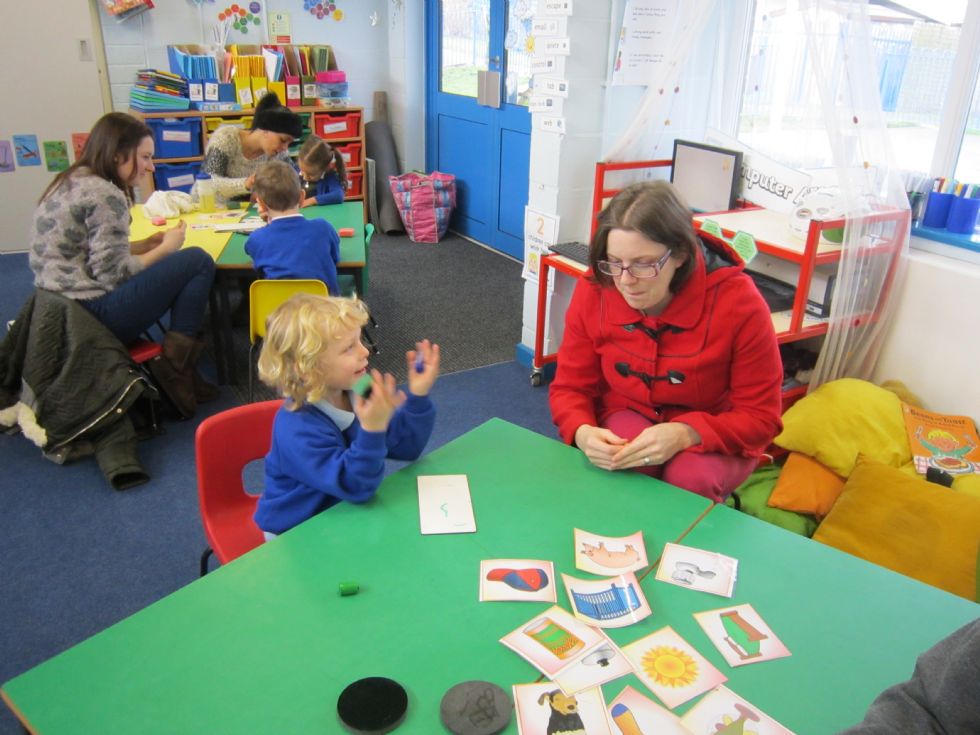 Parents also came in to read with Reception children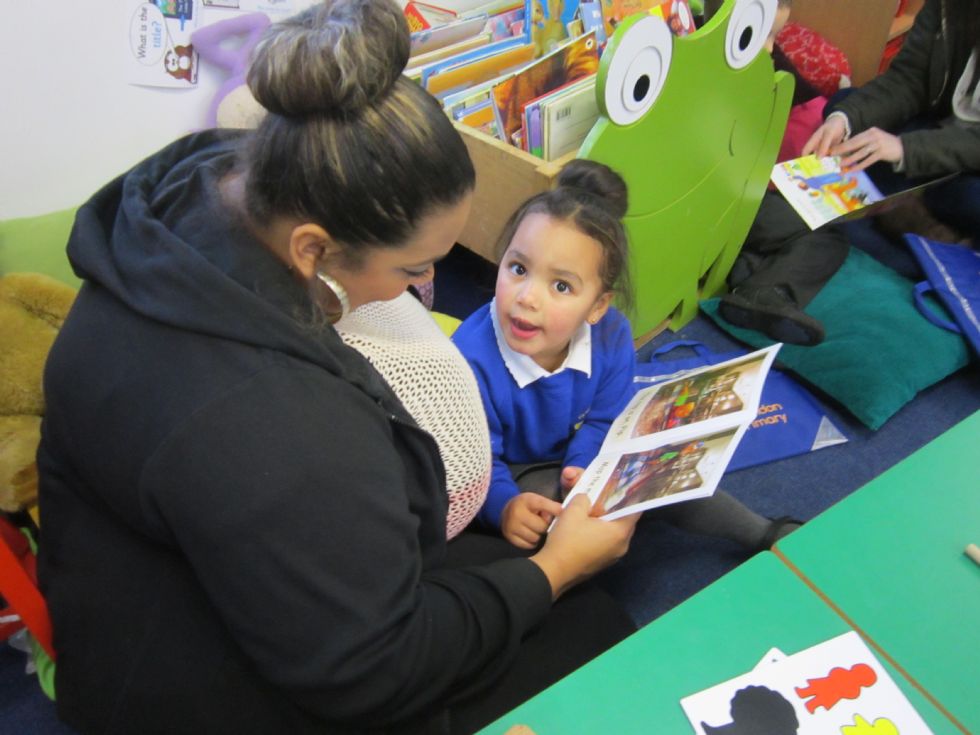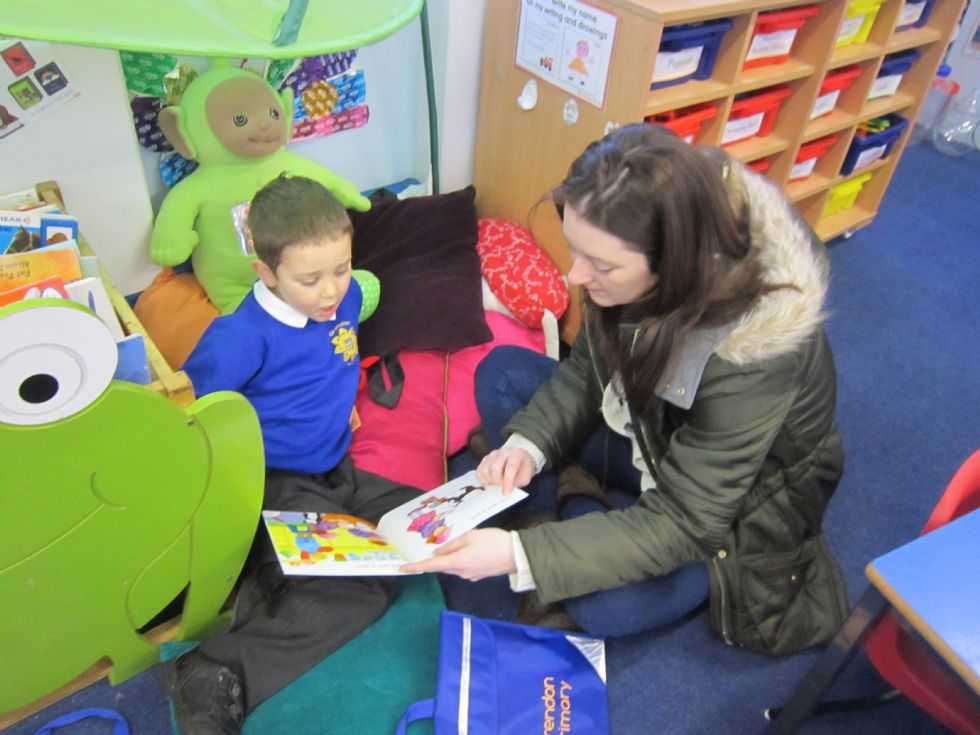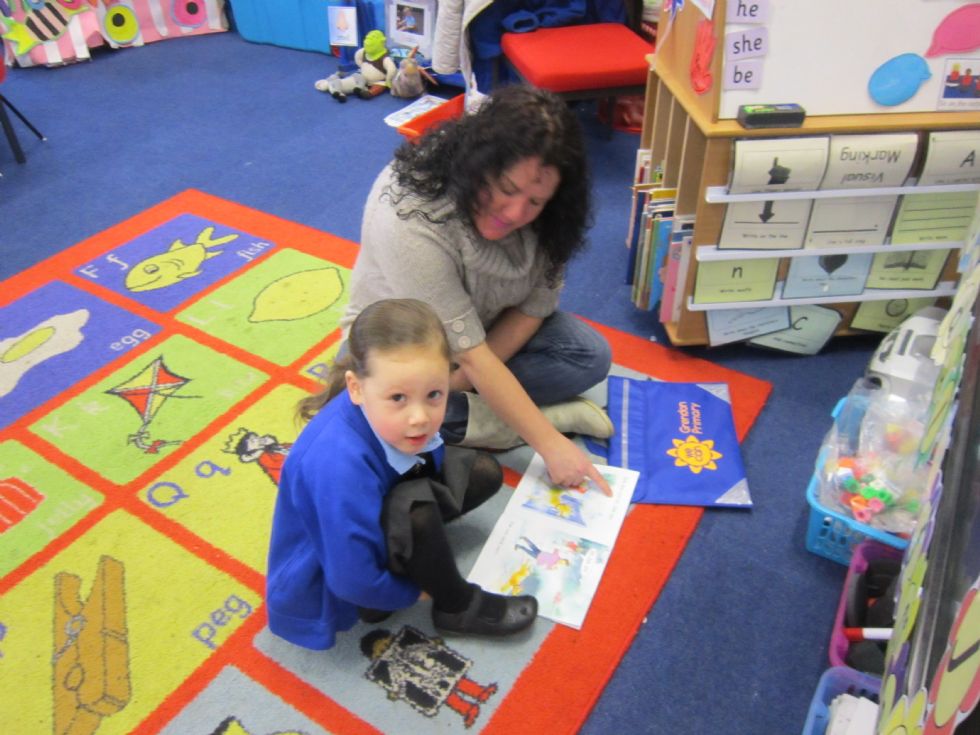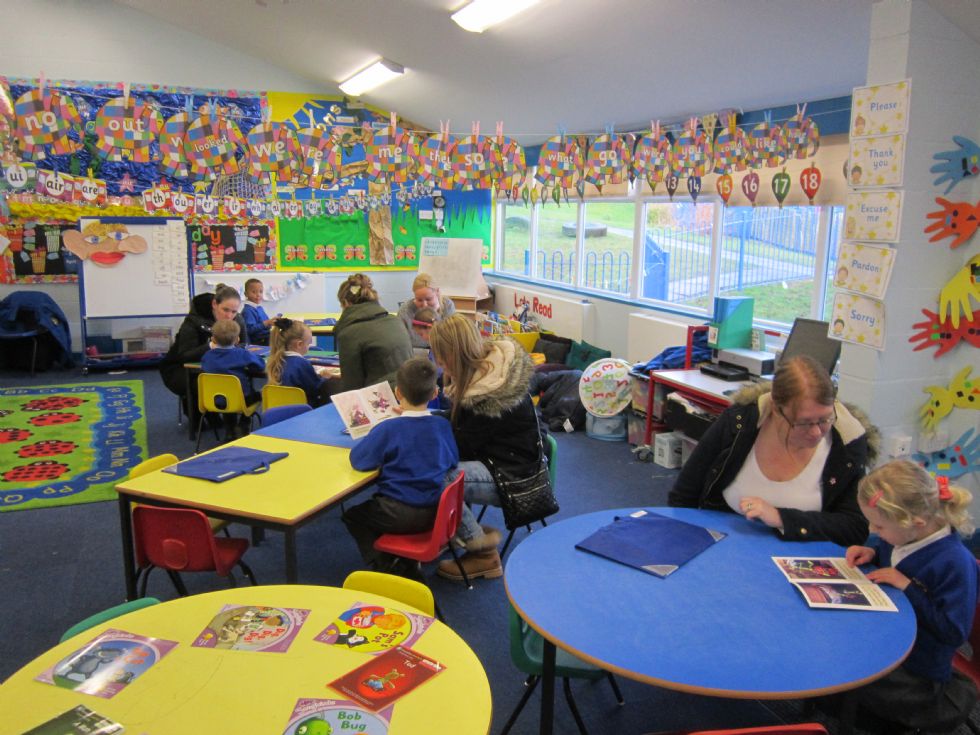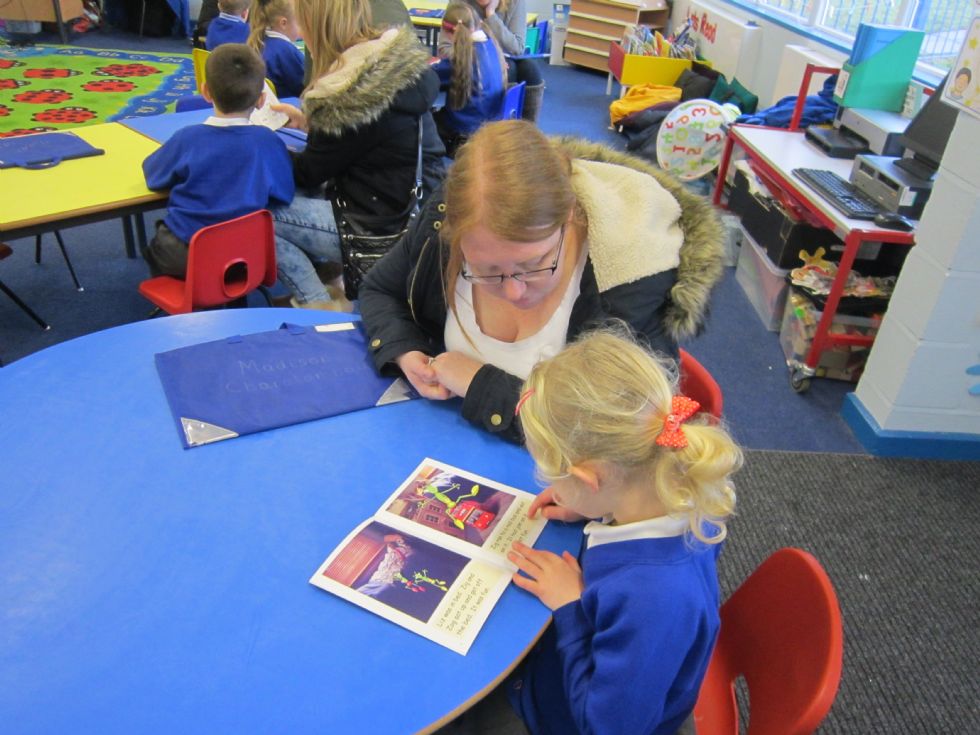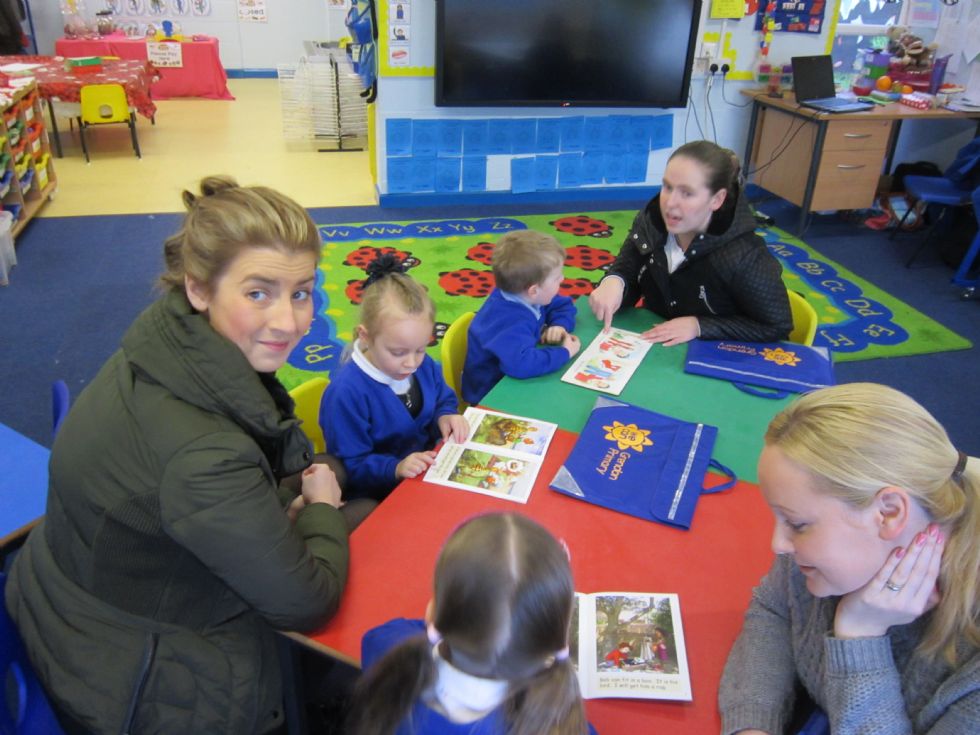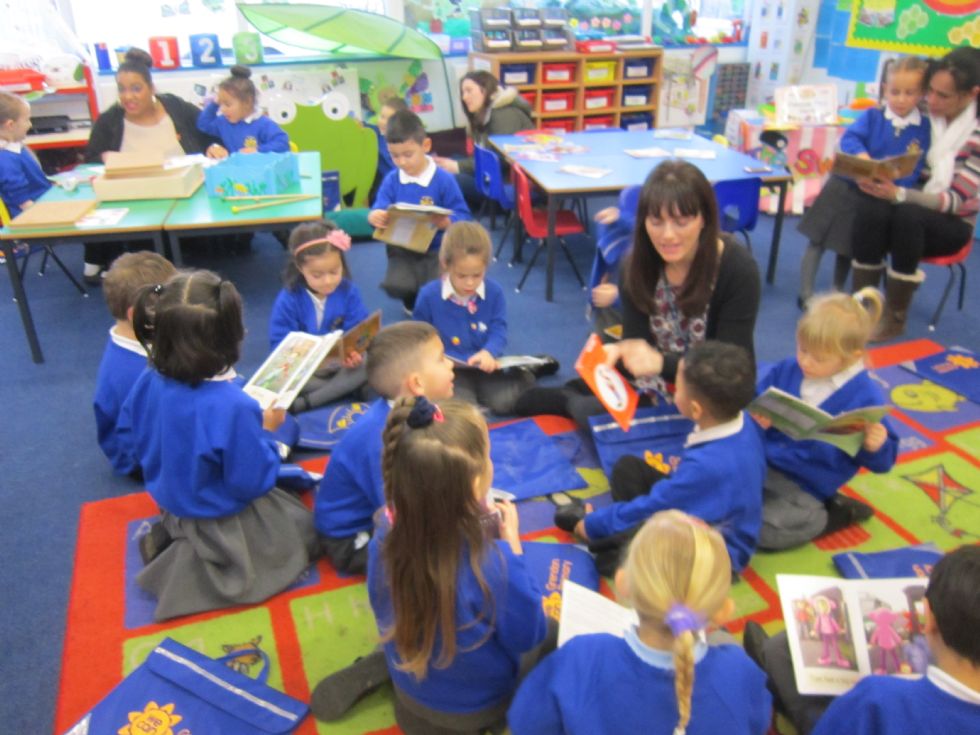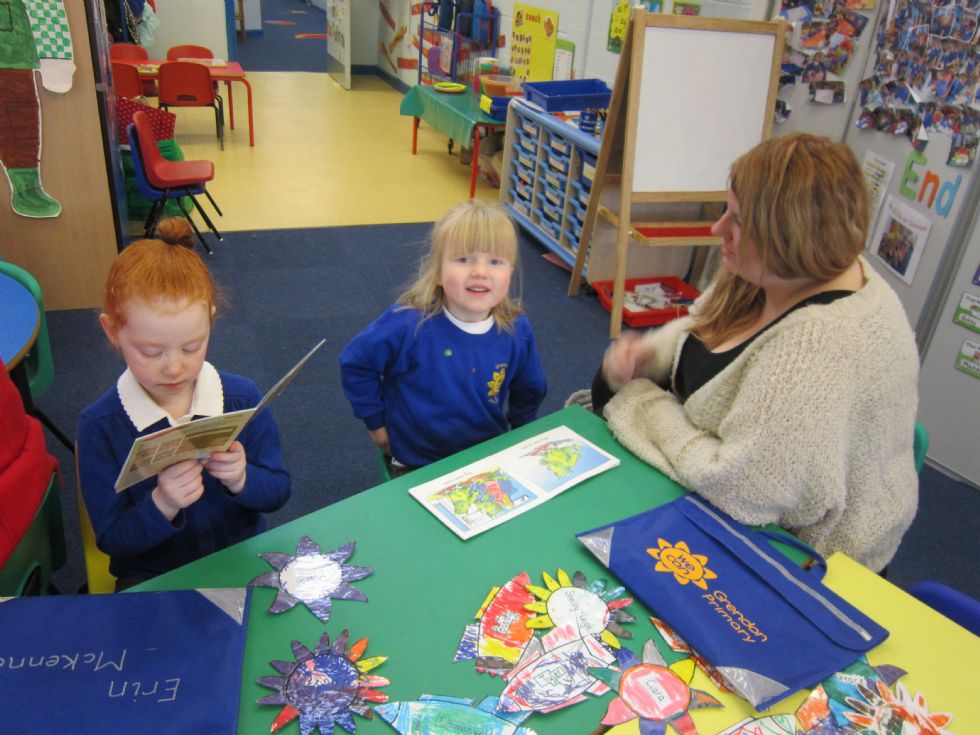 Parents of Reception pupils came in to help make masks: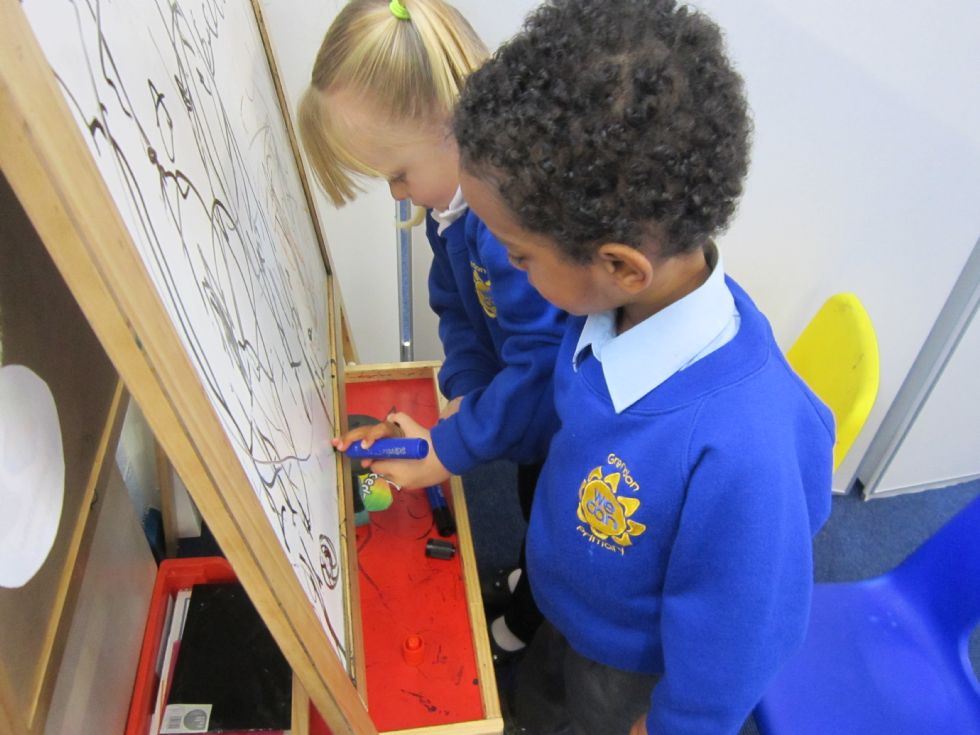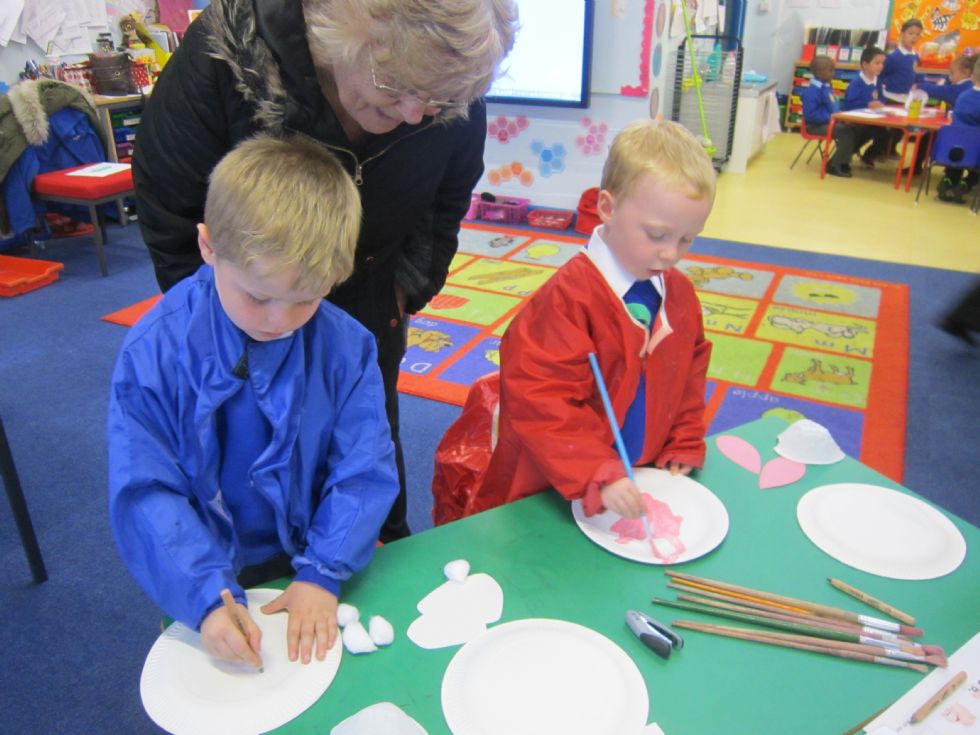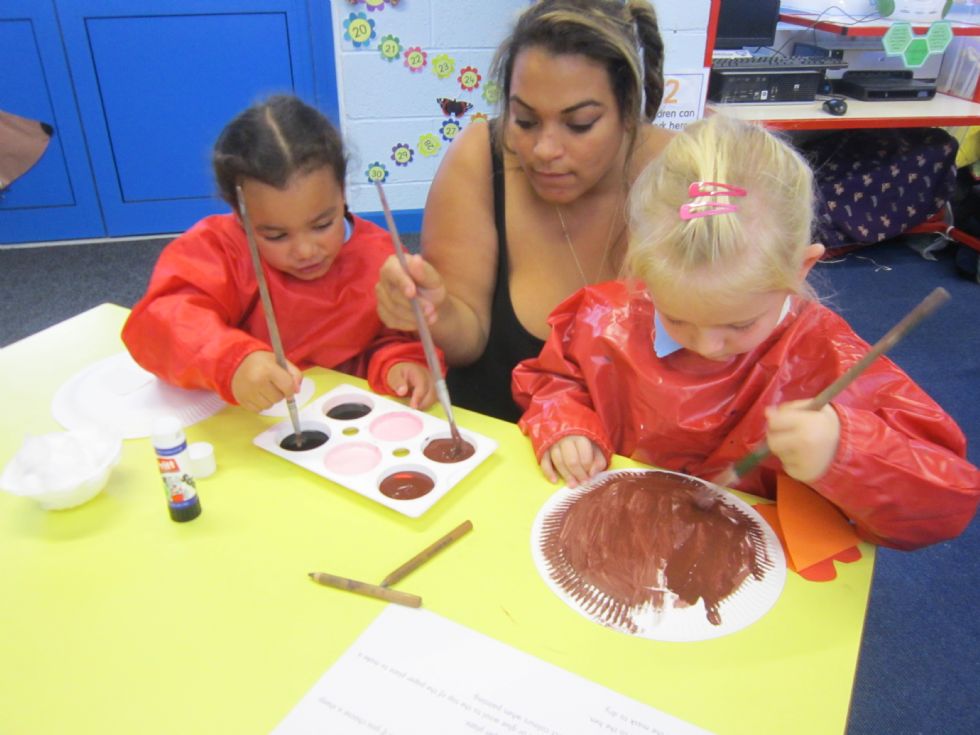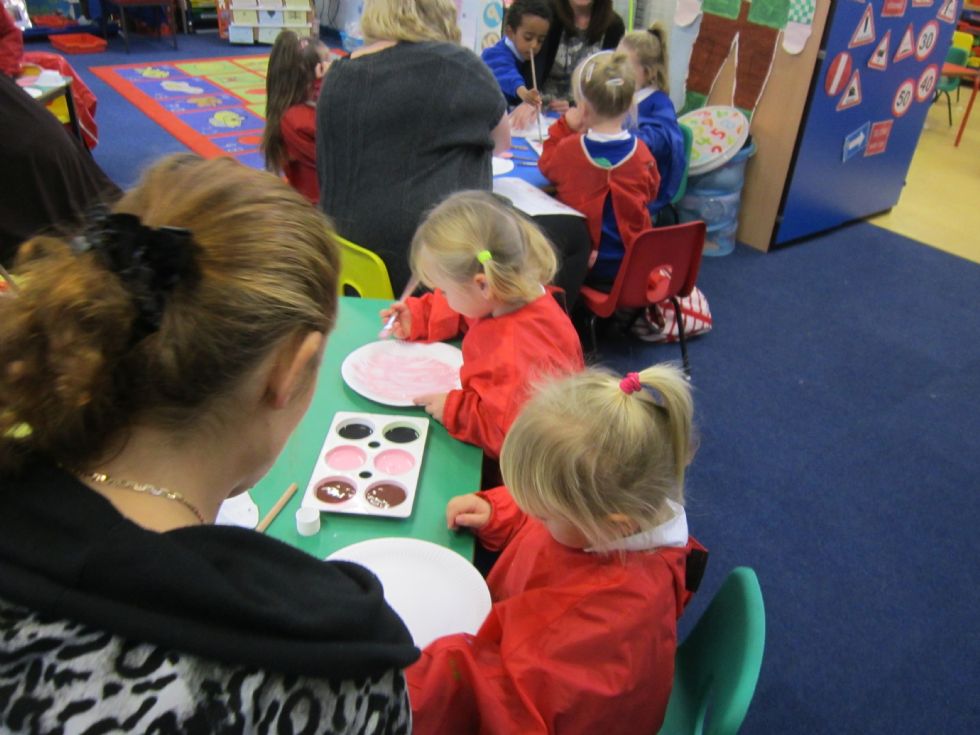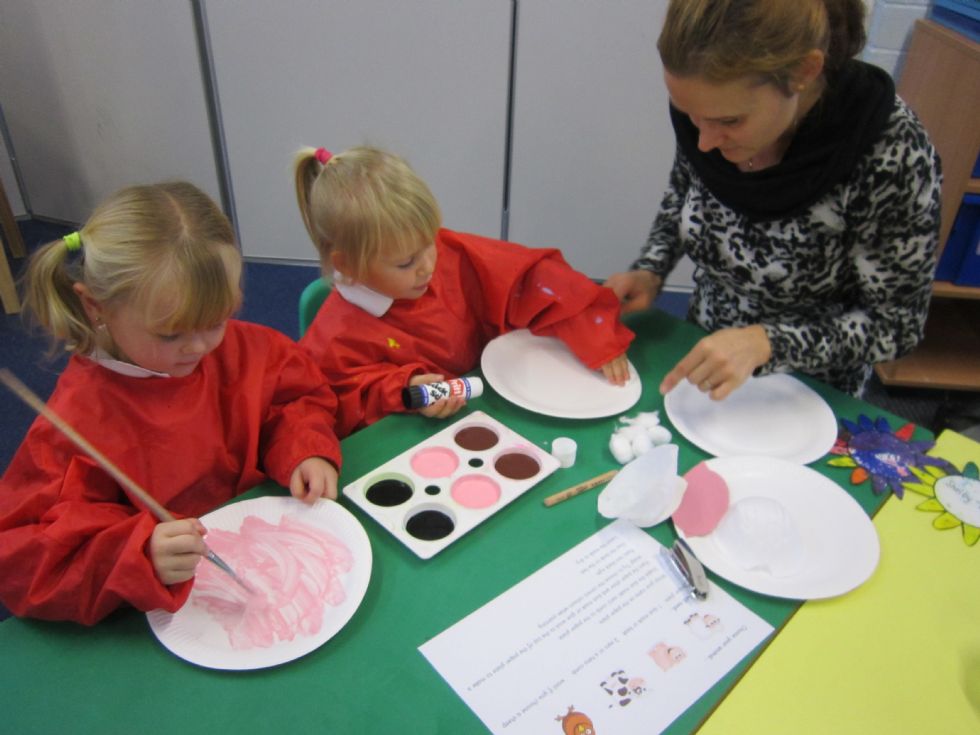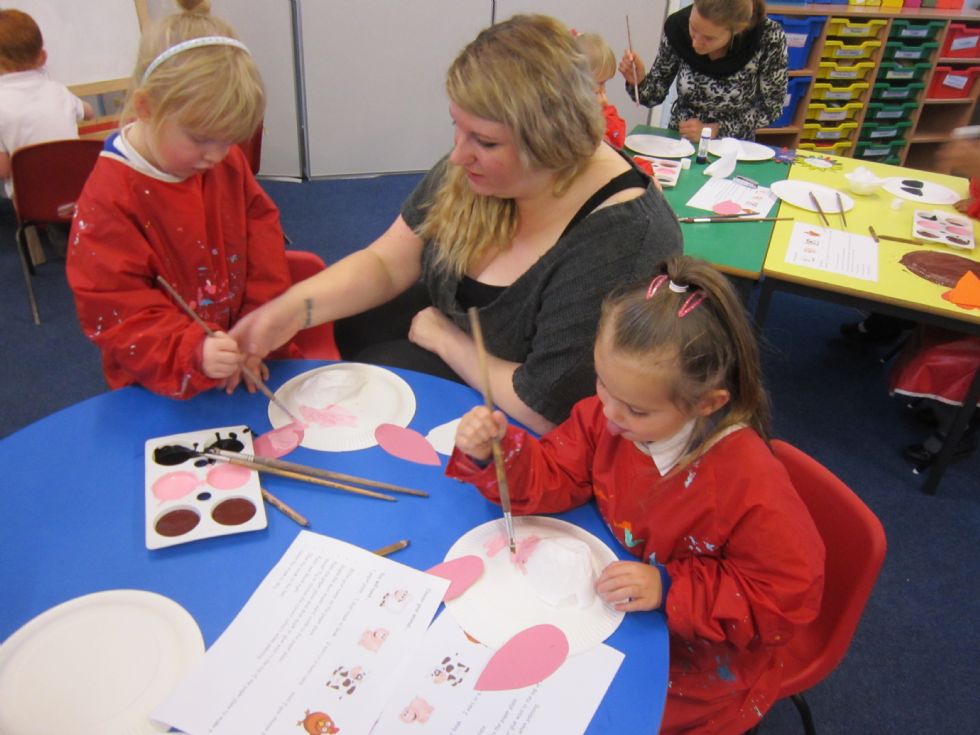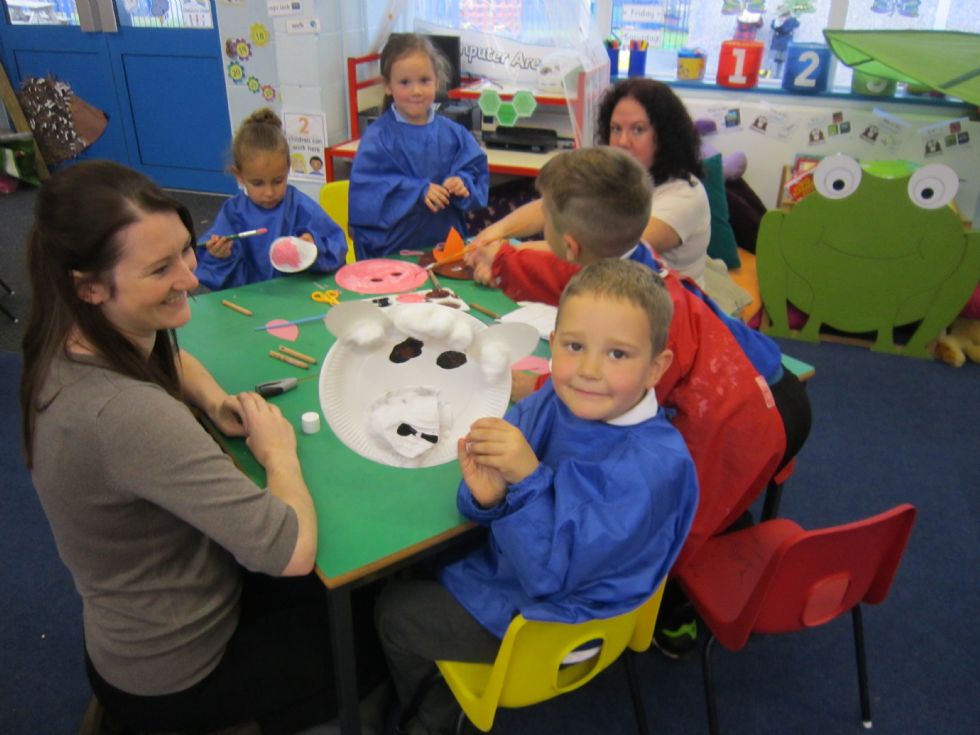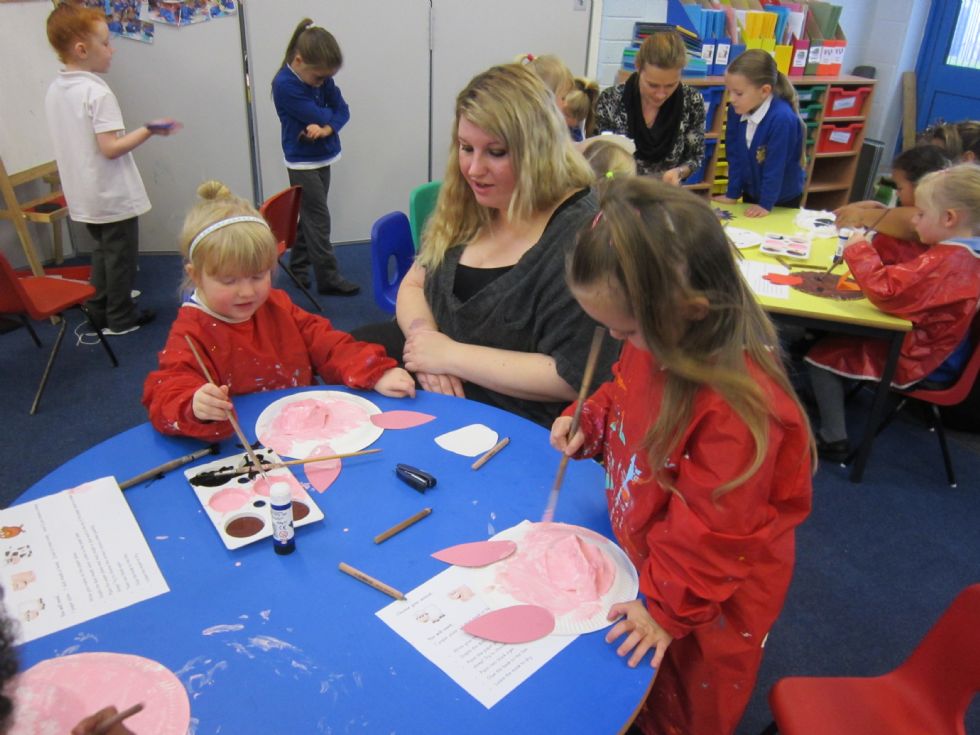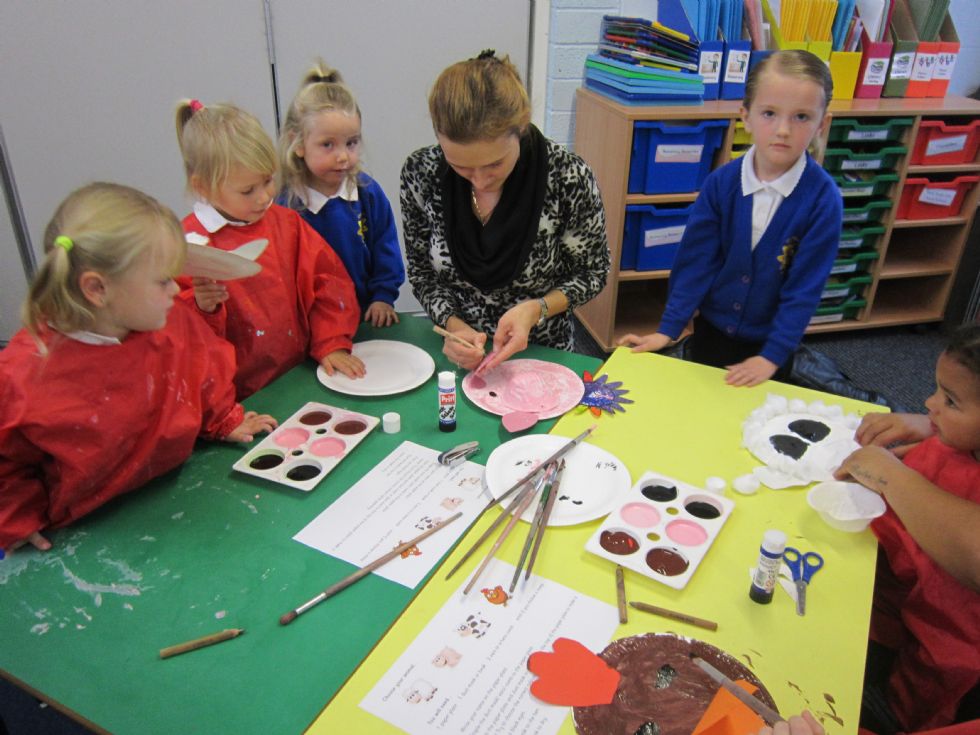 Reception were so excited to welcome the month of December and open the first day on the class advent calendar. To celebrate we invited our parents in to help make Christmas decorations with us: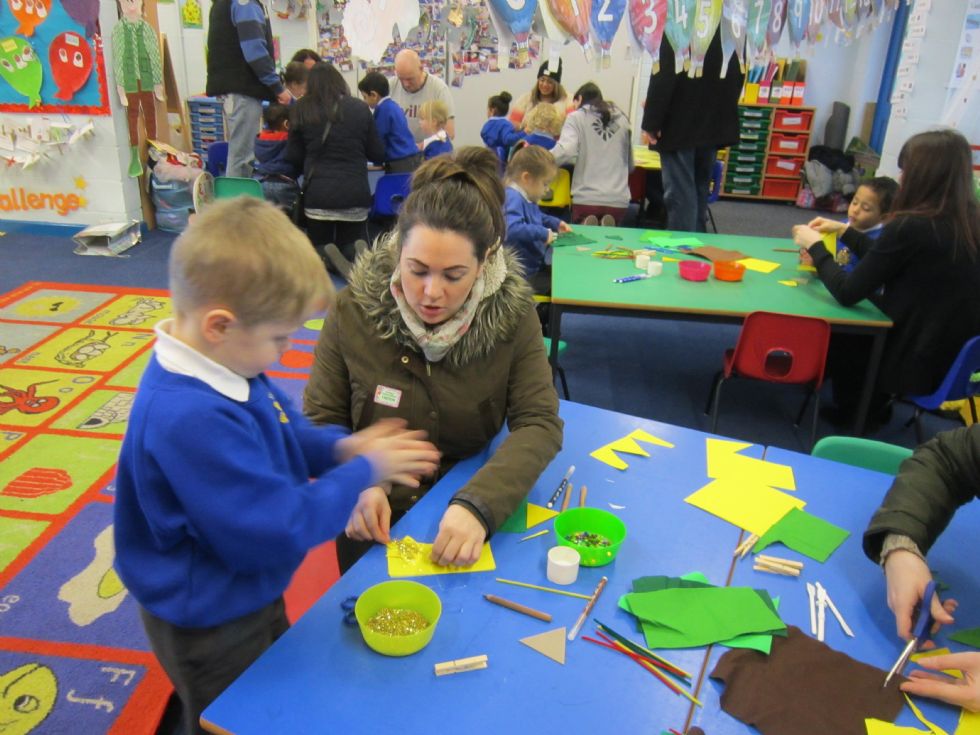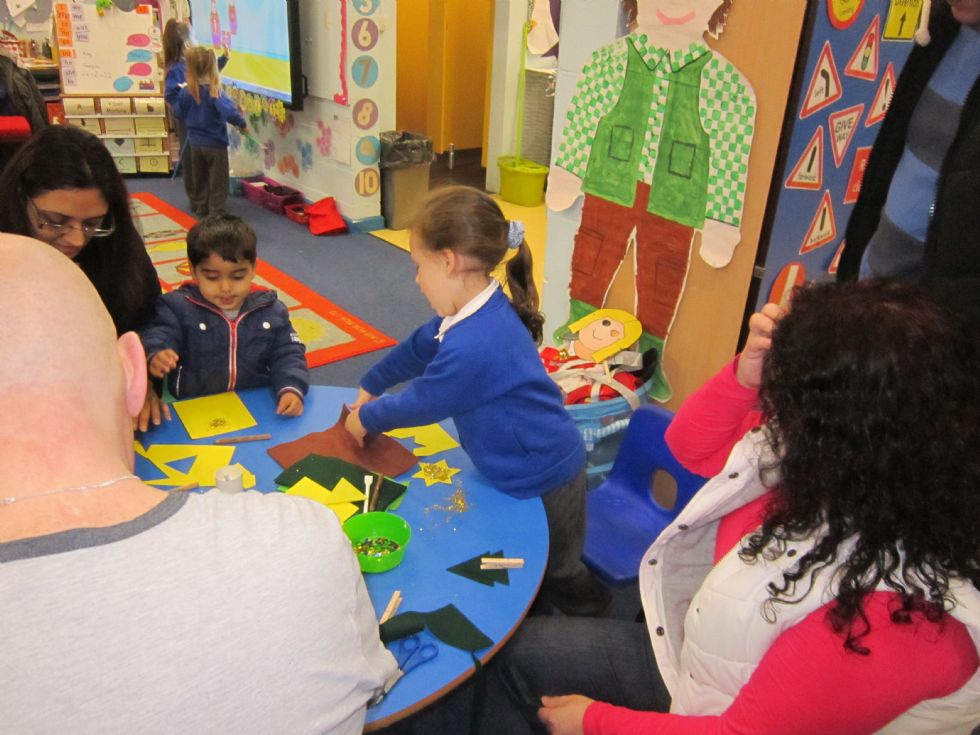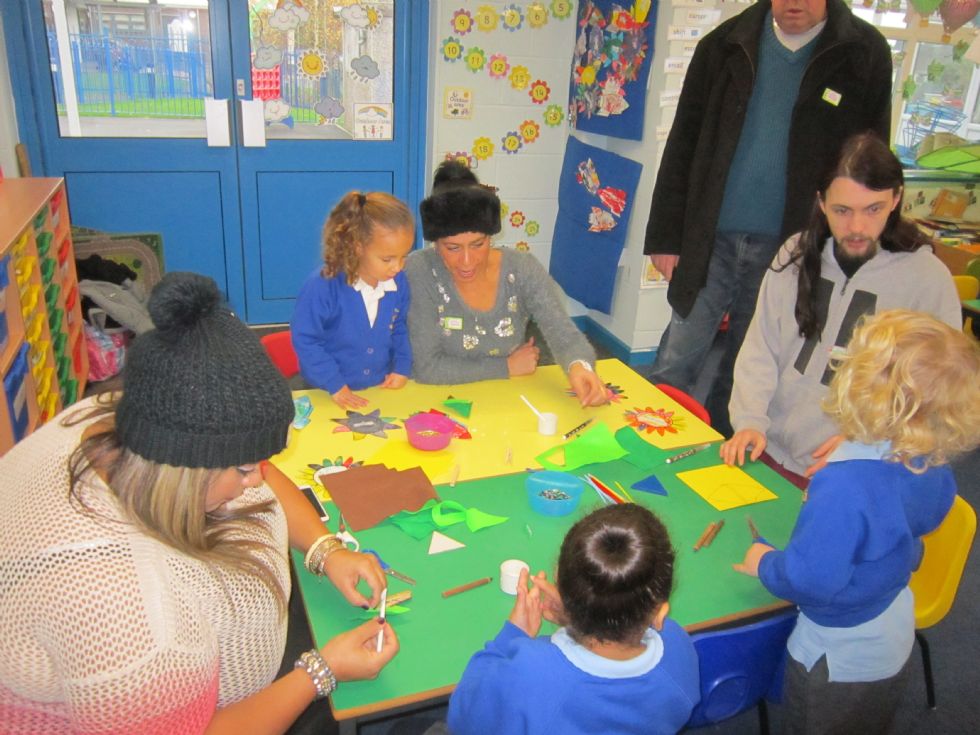 We made a Christmas tree and a star. Next week the parents are going to decorate our classroom with us