Staff Governor
Mrs. P. Prendeville
Mrs. Prendeville was appointed as Staff Governor on 3rd February 2020.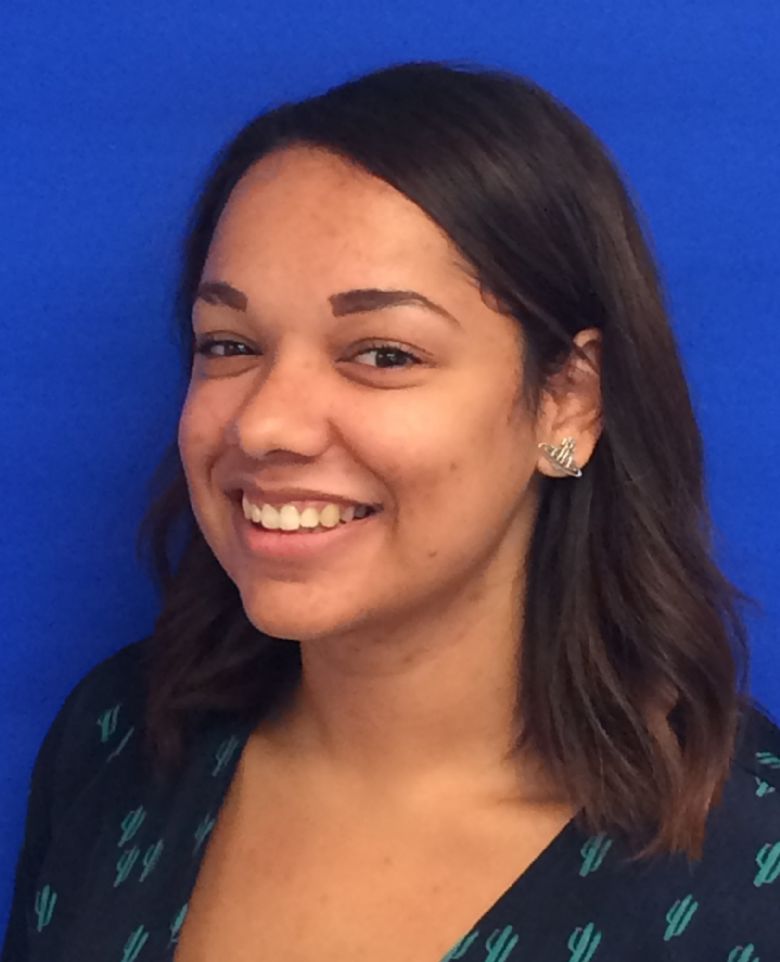 Over the past five years at Grendon Primary School, I have had the privilege to witness and participate in many changes to improve the education that we offer our children. I am truly proud to work within a team, whose vision of 'We Can' is underpinned in everything that we do. We offer enriching activities that develop children's knowledge, experience and skills through our pastoral and academic curriculum.
I applied for the role as Staff Governor as I have a wealth of knowledge regarding The Early Years Foundation Stage, Key Stage 1 and removing barriers for those with Special Educational Needs and Disabilities (SEND). In addition to this, I feel that my first-hand experiences in the classroom will be beneficial to the Governing Board, as the policies, procedures and ideas that are decided upon are directly implemented in my classroom practice.
After completing my Bachelor of Arts in Education (specialising in SEND) in 2015 and recently gaining a Postgraduate Certificate in Inclusion and Special Educational Needs and Inclusion whilst studying my Masters in Education, I feel that I have an additional skill set that would benefit our school and the Governing Body, especially those with SEND.
As a Governor, I intend to share my knowledge of implementing policy first-hand through teaching and also share the expertise I have gained from my experience and qualifications with enthusiasm and commitment to embed our 'We Can' attitude that our children uphold.
| | |
| --- | --- |
| Appointing Body | Governing Body |
| Position of Responsibility | Curriculum Intent |
| Committee Membership | Provision and Performance |
| Term of Office | 04.02.2020 - 03.02.2024 |