School Dinner Information
See our lunch options and information about Free School Meals.
A school dinner costs £2.30.
Current School Dinner Menus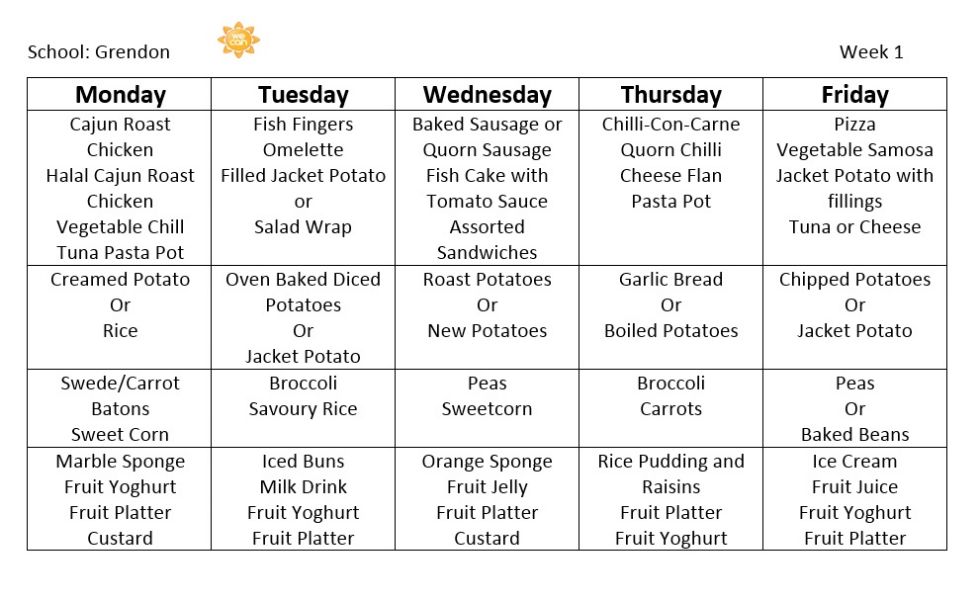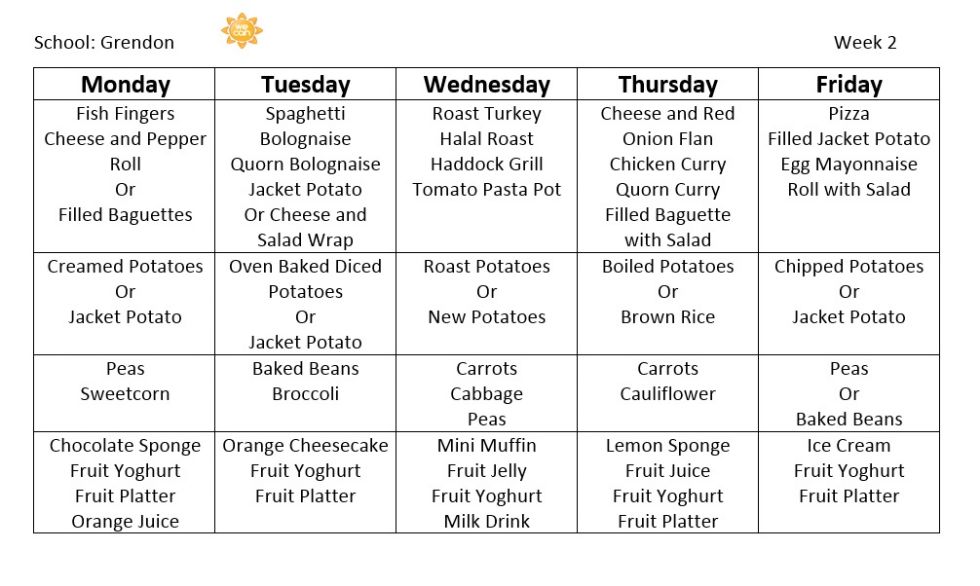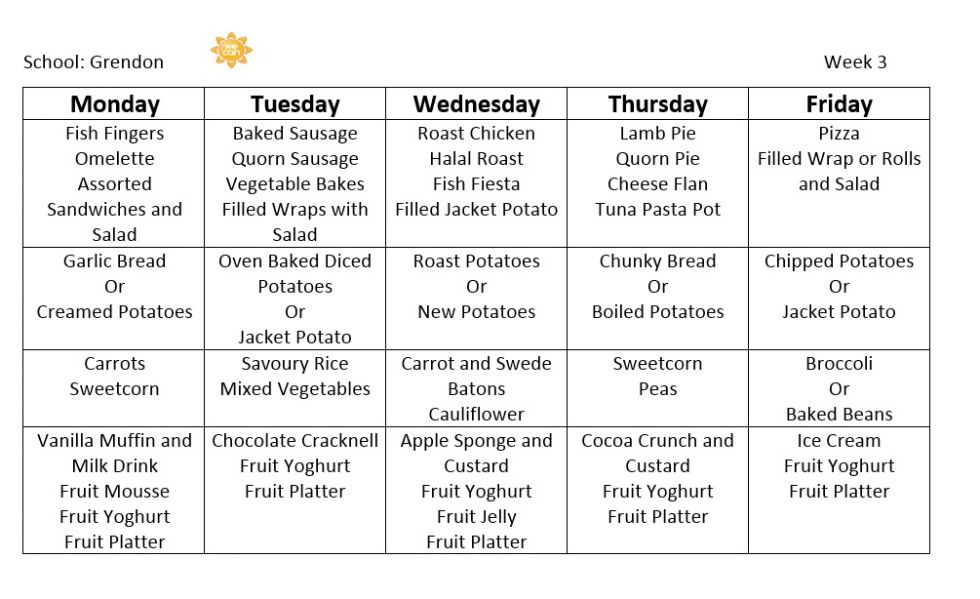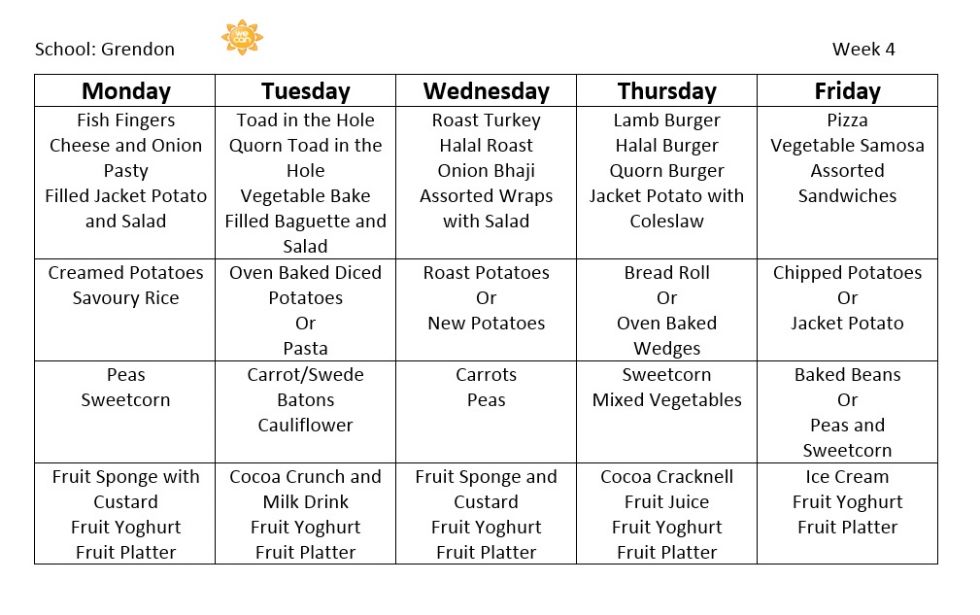 Universal Free School Meals
Every pupil in Reception, Year 1 and Year 2 are now eligible for free school meals.
The Government has decided that schools must offer a healthy school lunch to all infant pupils in England from September this year. This is a vital and important change that will significantly improve children's health and their attainment.
For more information on this scheme, visit www.schoolfoodplan.com
We ask that all parents fill in the school meals registration form. This is important so that we can continue to register pupils who attract pupil premium, which is worth £1,300 a year per pupil for our school.
You can download the registration form for free school meals and information below.