Remote Learning
You can access the remote learning provision by using: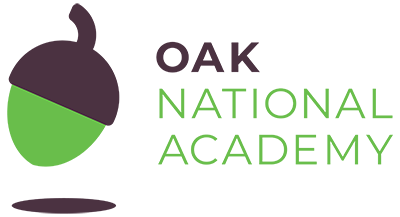 Your child may find some of the work on the Oak National Academy site difficult to access. In school, we are able to offer a lot of support, and we differentiate learning and activities, this is impossible with remote learning. If you feel your child is finding their year band work difficult to access, please don't be afraid to go to a different year band and attempt alternative work.
There is also a specialist section on the Oak National Academy website that might be helpful to you and your child. This page focuses on communication and language, physical skills, independent skills, maths and creative skills.
ACCESS OAK SPECIALIST SECTION BY CLICKING HERE
If you have further questions or need anything clarifying please ring school on 0121 474 2460 or email enquiry@grendon.bham.sch.uk