Reception
Welcome to Reception! In Reception there are two classes, RF and RR.
RF - Miss. Featherstone (except Thursdays)
RR - Ms. Richardson
Mr Goodman will teach RF on Thursdays
The TAs in Reception are Mrs. Nock and Ms. Ward

You can now contact your Teachers and Teaching Assistants!
rec@grendon.bham.sch.uk
Someone will respond to your query as soon as they can but this will only be within working hours and there may sometimes be a delay. Remember, we can't send you any extra work or do any 1 to 1 teaching but we can help you if you are stuck with any of the work from below or, even better, you just want to show us something you've done!
RECEPTION TAPESTRY DOWNLOADS
Parents and Carers should now have received an email that allows them to download their child's Tapestry Journal. If you haven't received this email, and you would like to download the journal, please contact a Reception teacher at rec@grendon.bham.sch.uk
Please note; the document can only be accessed until July 14th 2020
We now have English and Maths lessons from the Oak National Academy and then some more fun work right below that.
Please note; PDF versions of the sheets can be downloaded at the bottom of the page.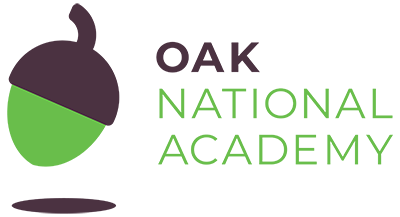 Excellent English
In English this week you will be learning about reptiles! You will hear and try to memorise some of the story of 'The Crocodile who didn't like water', you will be drawing a story map to help retell the story and writing a description of a reptile! Very exciting tasks! Each day there will be phonics practice and some new words to read and spell too. Please complete the lessons in the order set out below. Please note that on the Oak National Academy website it will be labelled as Week 9 – 22nd June.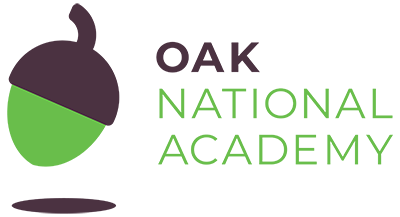 Marvellous Maths
This week's Maths is about using the terms 'more' and 'fewer' and looking at doubling and halving. Finally, we will do a little estimating which is a fancy word for guessing.