Phonics Lessons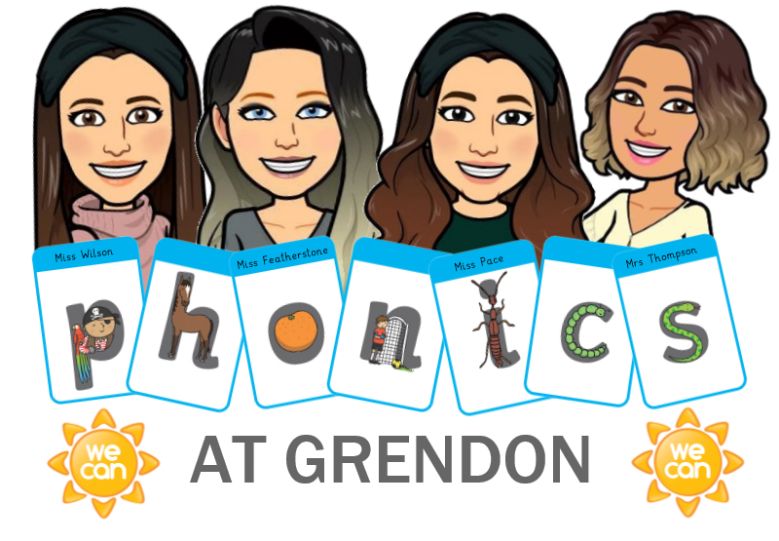 Welcome to Phonics! During the lockdown we wanted to provide children with access to phonics so created a number of videos to watch and learn at home.
These were such a great success we have decided to keep them! Our phonics team is made up of Miss Featherstone, Miss Pace, Mrs Thompson and Miss Wilson.
Not all the sounds are currently available but most are, clicking on the set will take you to the playlist on Youtube.