Parent Governors
Parent Governors can be nominated and elected by parents of Grendon Primary School or by the Full Governing Board. (Please click on the name for more details)
Mrs. Carina Monnelly-Owen (Chair)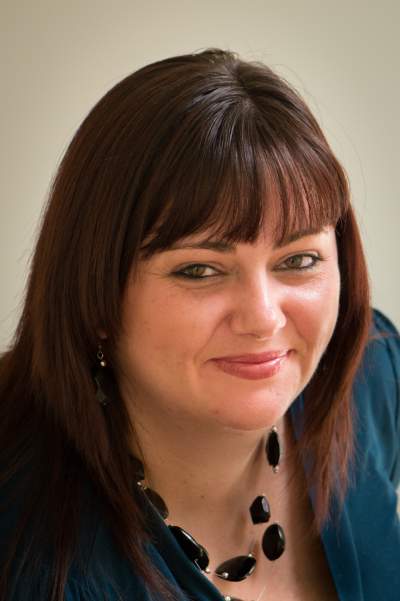 It is my honour to serve as Chair of the Governing Board at Grendon Primary School. I applied to be a parent Governor a few years ago because I witnessed how my boys were receiving such a happy and nurturing education and wanted to make a positive difference to the school, the children and community.
I have recently taken on the role as Chair and part of this role is to work with the other Governors, Head Teacher and her team. Our aim is to ensure that we achieve our long term objective to provide the keys to learning and investigate the wider world through a pastoral curriculum that removes barriers to learning as well as an academic curriculum that provides structure, opportunity and enrichment, so that our children believe 'We Can'.
Appointing Body
Governing Board
Positions of Responsibility

Chair of Full Governing Board

Staffing

Data and Impact

Committee Membership

Business & Infrastructure

Provision and Performance

Term of Office
25.09.2019 - 24.09.2023
Mrs. Joanne Baker (Vice-Chair)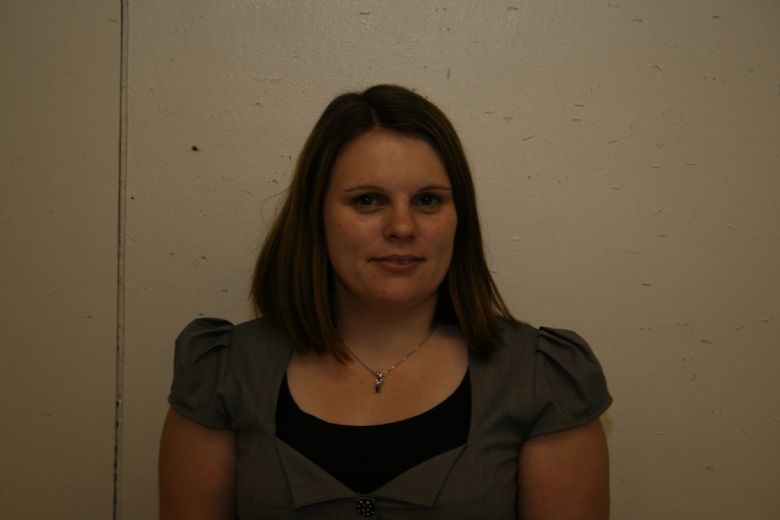 I have the privilege of being Parent Governor at Grendon with my specific role as Safeguarding, Pupil Premium and Sports Premium Governor
I have worked in the educational sector for the past 10 years as Pastoral staff and have gained a wealth of skill and knowledge in school systems and procedures.
I became a school Governor as I believe every child as a right to an education and to reach their full potential while at school. I wanted to use my knowledge and experience that I have gained from my professional career to support Grendon as it continues to grow, develop and improve for all of our children.
Appointing Body
Governing Board
Position of Responsibility

Vice Chair of Full Governing Body

Safeguarding

Pupil Premium

EAL and 'More Able'

Committee Membership

Business & Infrastructure

Provision and Performance

Term of Office
4/11/2016 - 3/11/2020