Former Governors
This page lists some of our recent governors who are no longer involved with our Governing Body. We thank them for their service to Grendon Primary School.
Former Governors are kept on this page for approximately one year. If you would like any further information, please contact the school office directly.
Mr. Robert Hewston (Term of Office Ended)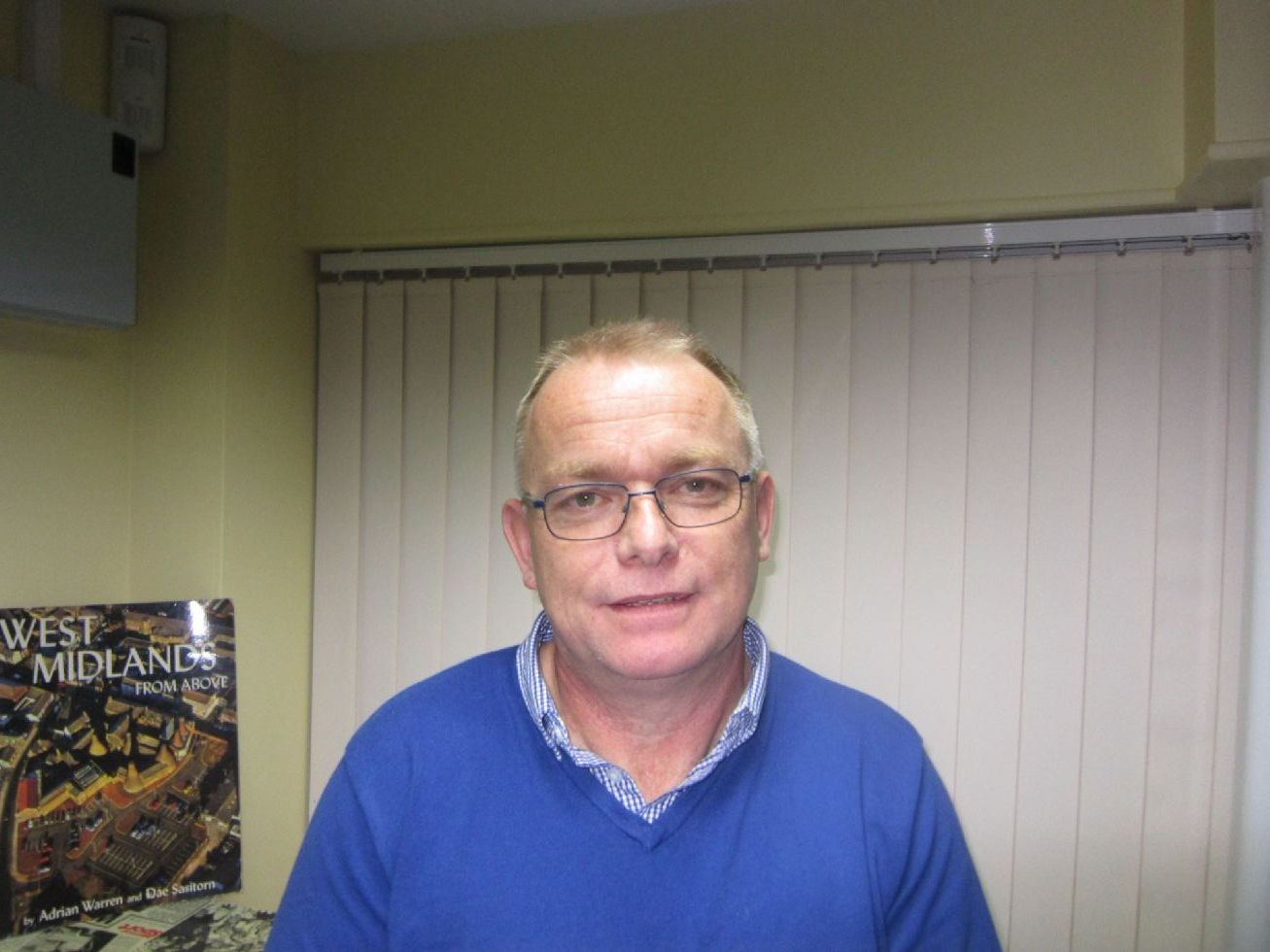 My name is Rob Hewston and I was appointed as a Co-opted Governor.
My area of responsibility will be supporting the Pastoral Curriculum and Pastoral Care. I have been working in the caring profession for many years looking after young people. This has given me a wide understanding and experience of working with children who are in crisis, physically disabled, abused and those who have been in trouble with the police. For 12 of those years I was a Social Care Inspector working in different regulative bodies and eventually for Ofsted. This gave me good insight towards inspections, safeguarding complaints and compliance investigations. I currently work for a private Company as Compliance & Regulation Manager travelling all over the country completing reviews to ensure their schools, children's homes & fostering service are complying with current practices & regulations.
I have many interests including sport and pets. Until recently I assisted with the management of local children and adult football teams. I have also taught two forms of martial arts to children and adults. My main hobby now is walking my two year old Labrador up over the local hills and parks, in all weathers! I have been married for over 30 years and have two grown up sons.
I look forward to meeting you all at some of the forthcoming events at Grendon and learning about the schools achievements and future plans.
| | |
| --- | --- |
| Appointing Body | Full Governing Body |
| Position of Responsibility | Pastoral Governor |
| Committee Membership | Strategy |
| Term of Office | 23.10.2015 - 25.09.2019 |
Mr. Partho Bose (Term of Office Ended)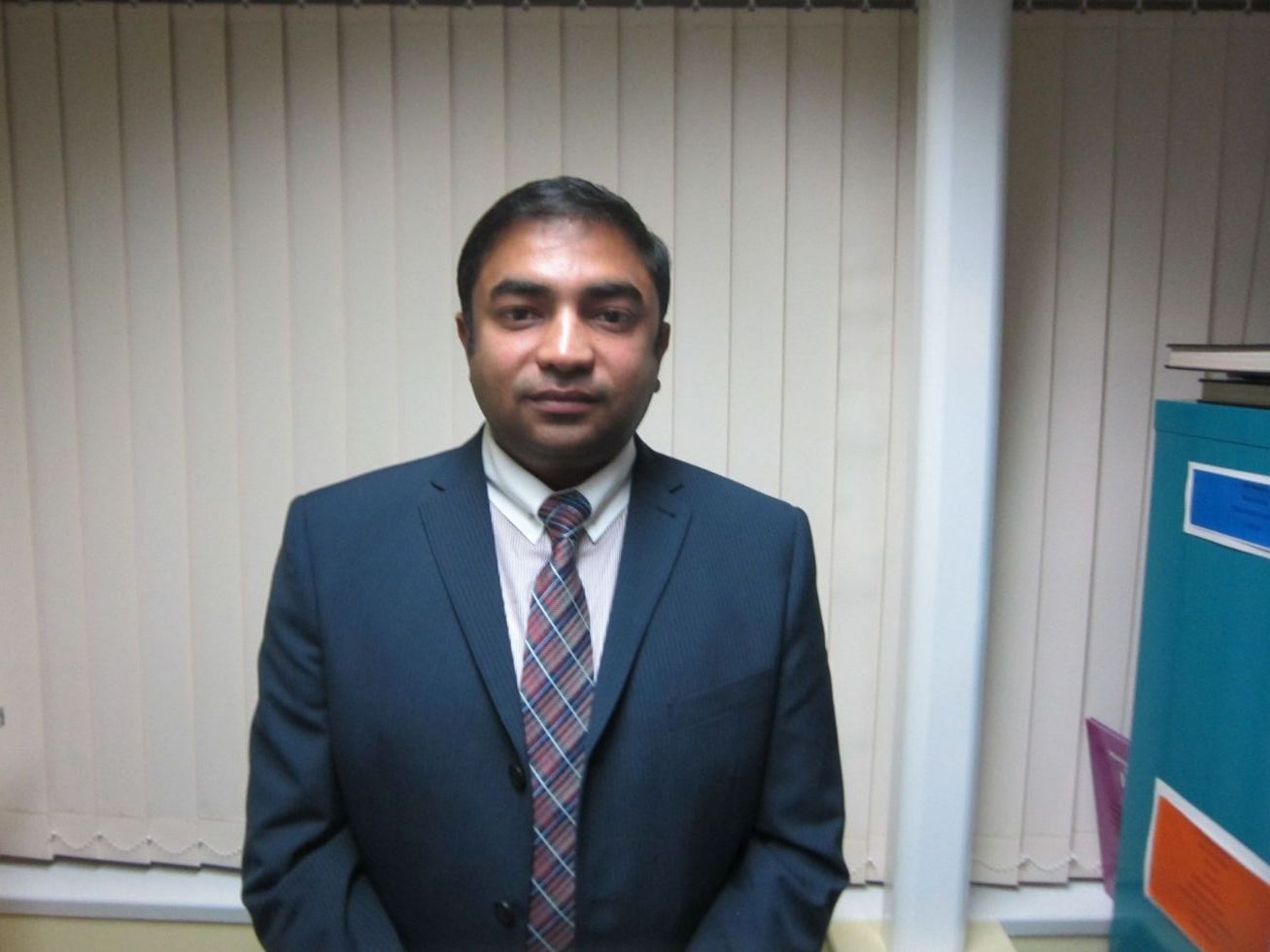 I joined the Governing Board as a Parent Governor.
I am father to two children with my oldest son attending Grendon. Just like every parent I want the best for my children. I want them to be happy, confident and become the very best they can be.
Grendon is already a super school and want it to continue to succeed and improve further.
As parents we need to support school and give back where required. With this is mind I decided to apply for the role of parent governor as I would like an inside look at how things work and have the chance to make a difference as well.
My area of responsibility will be supporting school with financial matters and will sit on Finance & Premises Committee.
I currently work as a Senior Manager with extensive experience in leading relationship management, project management, working cross border countries and international payment in the financial service industry for a global bank. I am highly experienced in compliance and regulatory needs in line with the job role and have a proven track record to deliver sustainable business growth and excellence for all stakeholders.
| | |
| --- | --- |
| Appointing Body: | Full Governing Board |
| Committee Membership: | Finance and General Purposes |
| Term of Office: | 01.11.2015 – 01.11.2019 |
Ms. Halima Ali (Resigned)
I was appointed Parent Governor and a member of the Finance & Premises Committee.
I have one daughter in Year One and another to join Reception in September.
I will endeavour to meet the requirements of Governors to work closely with staff at Grendon Primary by monitoring, questioning and challenging to collectively ensure the best possible standards of education and support for all children attending the school.

I recognise the importance of providing a safe, caring, supportive and effective environment that brings opportunities for each child to make those essential steps in life.

Being in 'Attendance in school' governance meetings has shown me a whole new perspective on how schools are run. This has enabled me to recognise how important it is that the children of Grendon leave equipped with the knowledge, skills and moral foundations to enable them to achieve and succeed in later life. I hope to utilise my skills and experience and working with parents and the community to support Ms Pyke, Head teacher, the Governing body and the staff in fulfilling our aspirations for the future of Grendon.

My background and studies have been in Criminal Justice and have also worked in various industries.
I enjoy reading, walking, gardening and visiting new places.
| | |
| --- | --- |
| Appointing Body | Governing Board |
| Position of responsibility | Finances and Premises |
| Committee Membership | Strategy Committee |
| Term of Office | 10/05/2019 - 09/09/2023 |
Mrs. Carina Monnelly-Owen (Term ended)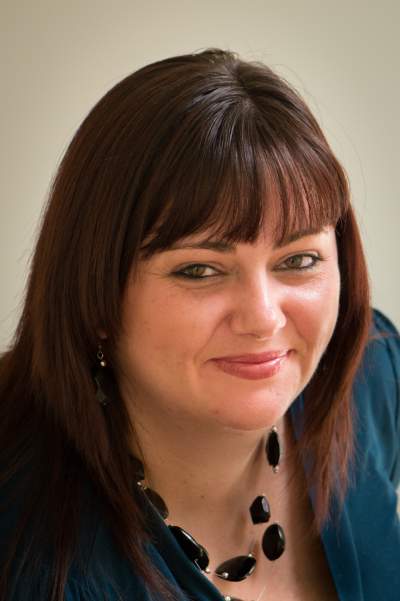 It was my honour to serve as Vice-Chair of the Governing Board at Grendon Primary School. I applied to be a parent Governor a few years ago because I witnessed how my boys were receiving such a happy and nurturing education and wanted to make a positive difference to the school, the children and community.
Part of my role was to work with the other Governors, Head Teacher and her team. We aimed to ensure that we achieve our long term objective to provide the keys to learning and investigate the wider world through a pastoral curriculum that removes barriers to learning as well as an academic curriculum that provides structure, opportunity and enrichment, so that our children believe 'We Can'.
Appointing Body
Governing Board
Positions of Responsibility

Vice-Chair of Full Governing Board

Staffing

Data and Impact

Committee Membership

Business & Infrastructure

Provision and Performance

Term of Office
28.11.2018 - 31.08.2021
Mr. Steve Brown (Term Ended)
Appointing Body
Governing Body
Position of Responsibility

SEN

Attendance

Pastoral

Committee Membership
Provision and Performance
Term of Office
18.09.2018 - 31.08.2021
Mrs. Gillian Binnie (Term Ended)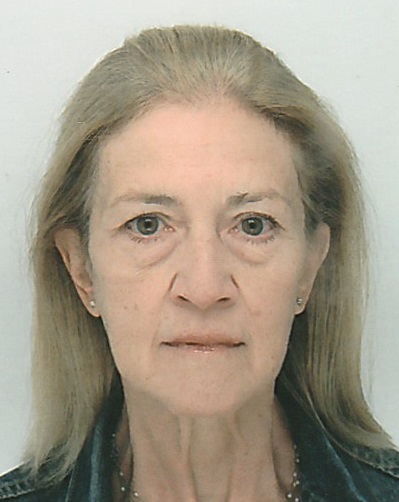 I was delighted to join Grendon's Governing Board earlier in 2018.
My background is as a secondary school teacher in London and Birmingham. I taught History and other Humanities subjects in east Birmingham for many years. I became SENCO then Director of Inclusion/Assistant Headteacher.
As well as experience of helping students with special educational needs and/or disabilities to achieve their targets and move onto the next steps, post-16 and beyond, I have worked in the areas of English as an Additional Language (EAL) and with hearing impaired students, as we were fortunate to be able to establish a hearing resource base at school. I retired in 2017. I am doing a little part-time work at my previous school, but also enjoying the chance to catch up on sewing, gardening, theatre, music and travel, and have started a part-time MA in West Midlands History - so I am a student too!
We have two daughters who have benefited greatly from education in the second city; one is now a physiotherapist and the other teaches at a university.
Being a governor at Grendon is a chance for me to 'put something back' into the Birmingham education community. I have only been a governor for a short while, but am very impressed with the children's behaviour and efforts, the staff I've met so far and the colourful and positive environment. I want to contribute towards the strong 'We can' ethos at Grendon and to help the school, staff and students move forward to even greater achievements.
| | |
| --- | --- |
| Appointing Body | Governing Board |
| Position of Responsibility | Curriculum Implementation |
| Committee Membership | Provision and Performance |
| Term of Office | 26.04.2018 - 25.04.2022 |