Co-Opted Governors
Find below our current list of Co-opted Governors. If you click on the name you will see their role within the Governing Board as well as little about them.
Mr. Stuart Baker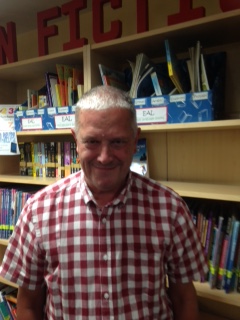 My name is Stuart Baker. I am very proud to be a governor, representing the community at Grendon School. It is a privilege to be part of a fantastic team, ensuring children are safe in a positive learning environment.
My grandson attends Grendon School. I wanted to be governor because I was so impressed by the commitment of the staff and the polite, friendly and happy attitude of the children. It is clear everyone is working hard to be the best they can. As governors we will support the staff to make continuous improvement for the school to make it even more rewarding for the children.
I finished work a couple of years ago after a career in chemical engineering, local government and the Environment Agency. I am passionate about the environment, interested in science and technology and a keen gardener. I relax by listening to all sorts of music and reading.
I will use my experience, enthusiasm and commitment to help the school be the best it can. My aim is to provide an environment where children can grow, develop and attain their full potential. To appreciate the community, learn about the wider world and provide a strong foundation for their future.
Appointing Body
Governing Board
Position of Responsibility

Business & Infrastructure Chair

Finance

Committee Membership
Business & Infrastructure
Term of Office
04.11.2016 - 03.11.2024
Ms. Ruth Nolan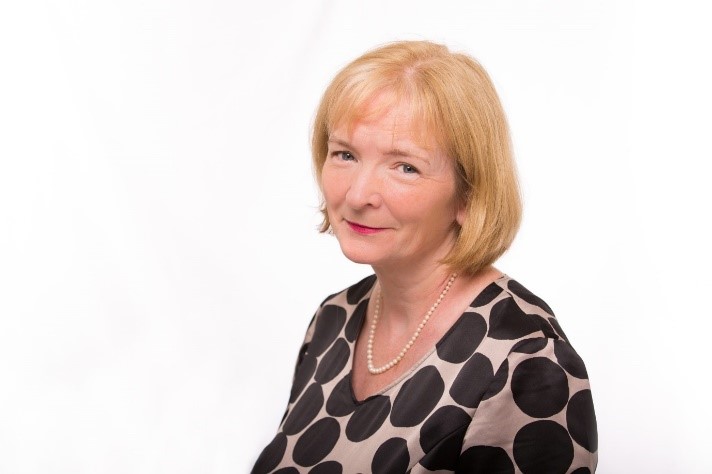 I work part-time as a Solicitor and am a mum to two teenage boys. I applied to join the Governing Board as I have seen the positive difference good leadership makes to a child's school experience.
I enjoy playing tennis, walking my dog and spending time with my family.
Appointing Body
Governing Body
Position of Responsibility

Finance
Staffing & Pay

Committee Membership
Business & Infrastructure
Term of Office
23.04.2021 - 23.04.2025
Mr. Brian Worrall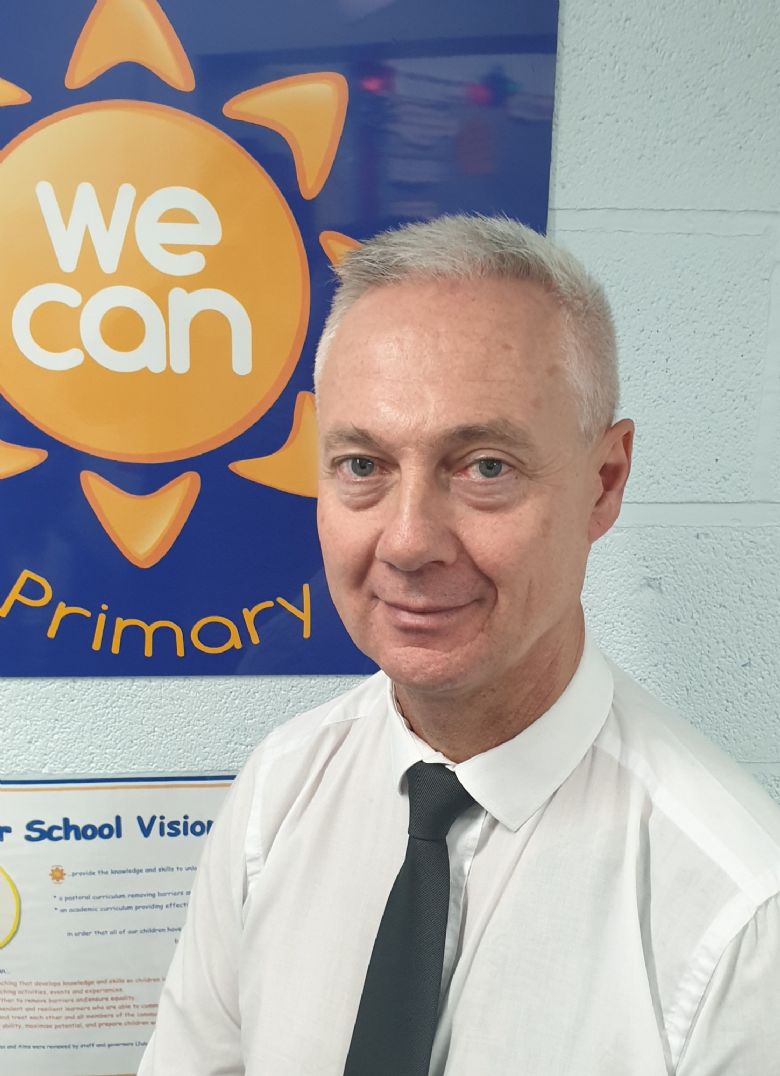 Appointing Body
Governing Body
Position of Responsibility

Premises

Health and Safety

Marketing

Committee Membership
Business & Infrastructure
Term of Office
23.10.2015 - 22.10.2023