Clerk to the Governors
The Clerk to the Governing Body provides advice to the Governors, provides administrative support to all committees of the Governing Board and ensures that the Governing Body is properly constituted.
Mrs Angela Rainford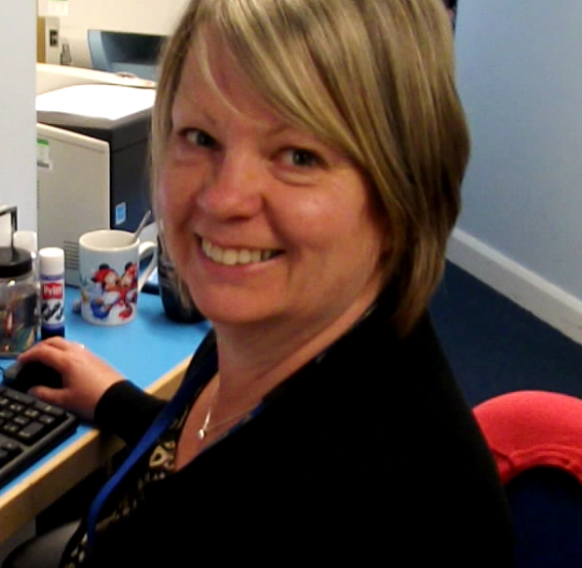 Senior Office Manager
ANGELA RAINFORD (CLERK)
I began working here at Grendon in 2003 as Clerical Assistant after working in the private sector for 24 years. I now hold the post of Senior Office Manager and my role is to ensure the smooth running of the school – not an easy job!
I took on the role of Clerk to the Governors in 2004 as not having worked in Education previously, wanting to gain knowledge and understanding of how a school works. It has not been an easy journey with many challenges along the way. I am in awe of the teaching profession and in particular the staff here at Grendon. They are totally committed to the welfare of the children and this is evident in seeing them come through school.