About Us
Welcome to the Grendon Primary School Website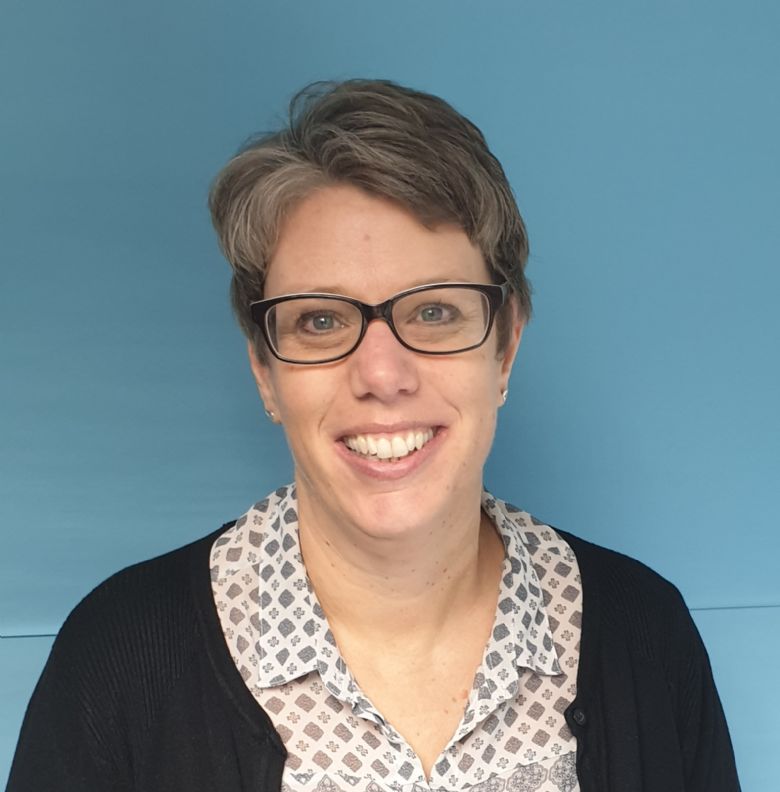 As Head Teacher, it is my pleasure to welcome you to the website of Grendon Primary School.
There is something very special about our school. Many of our staff began their teaching careers here as Newly Qualified Teachers and have since progressed to be Leaders here. Many of our past pupils now choose Grendon for their own children and are amazed by how the school has developed and improved over the years.
Grendon is a vibrant and happy place to learn; a school in which children, parents, staff and Governors work together to ensure that our 'We Can' ethos is at the heart of everything we do. Our vision highlights our focus on both academic and pastoral curricula in order that children make strong progress, reach their full potential and are best prepared for their future.
For those of you that know us, our website is a useful source of information, providing up to date information on school events, activities and policies, as well as signposting you to additional support and resources where required.
For those of you who are new to Grendon, it is our hope that it helps you begin to find out about what makes Grendon special.
If you would like to know more, or would like to visit our school, please contact the school office. We will be pleased to help. We look forward to working in partnership with you to ensure that our children are happy, successful and develop a love of learning during their time at Grendon.
I look forward to seeing you,
Helen Ridley
Head Teacher