Clean Air Day 2023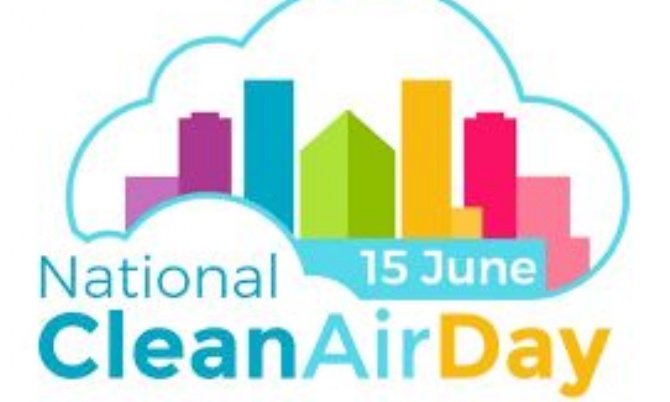 In March 2022, an air quality sensor was placed on the school site. This was in partnership with Birmingham City Council, Modeshift Stars and the great work of the Junior Leaders.
If you would like to view the air quality results for Grendon Primary School, please click HERE.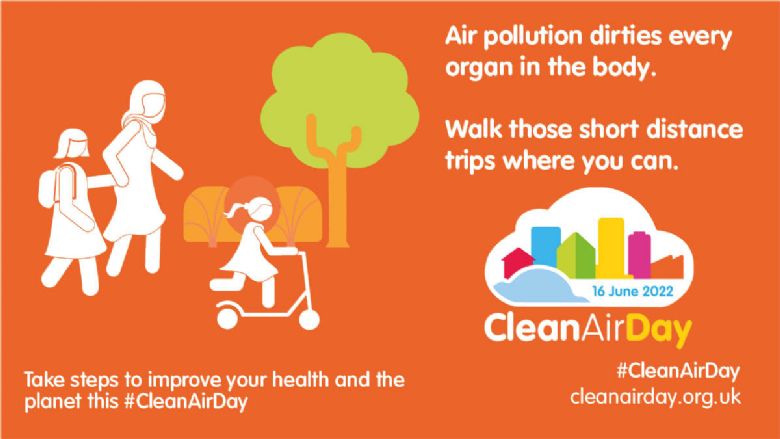 A factsheet with the latest report can be downloaded below.