Safer Internet Day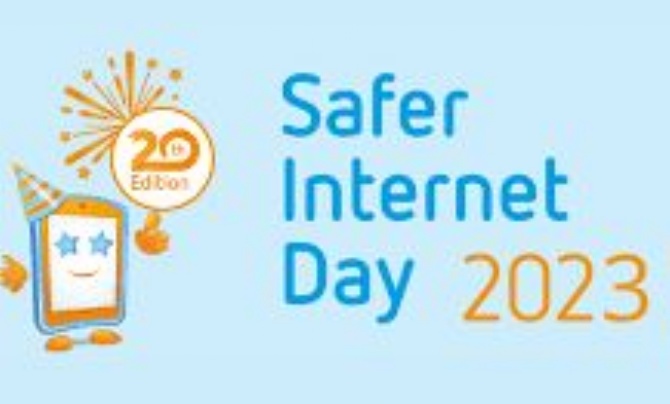 We recently celebrated Safer Internet Day 2023.
The theme of this year's day was to promote pupil voice and to explore what Internet issues really matter to children.
During the whole school day, each year group explored three different areas of e-safety such as online friendships, cyberbullying and well-being, and then they shared what they had found out with another year group.
The children learnt a lot and had fantastic day! Remember stay SMART, stay safe!