Selly Oak Families - Early Help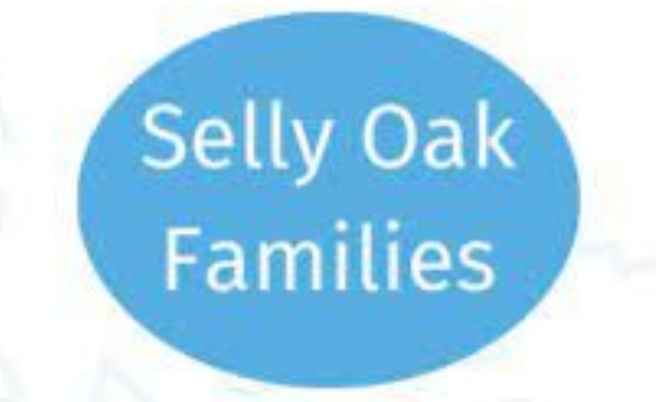 Early Help supports children, young people and families before they go into crisis. We use the 'Right Help, Right Time' model to ensure families are getting the right support for their needs.
To access support we ask that you complete a Family Connect Form. If you have any questions please call on 07483 090434 or email SellyOak.Families@greensquareaccord.co.uk.
We are closed over the weekend and bank holidays, with a limited service between 28th December to 3rd January. If you need urgent safeguarding support contact CASS on 0121 303 1888 or 0121 675 4806.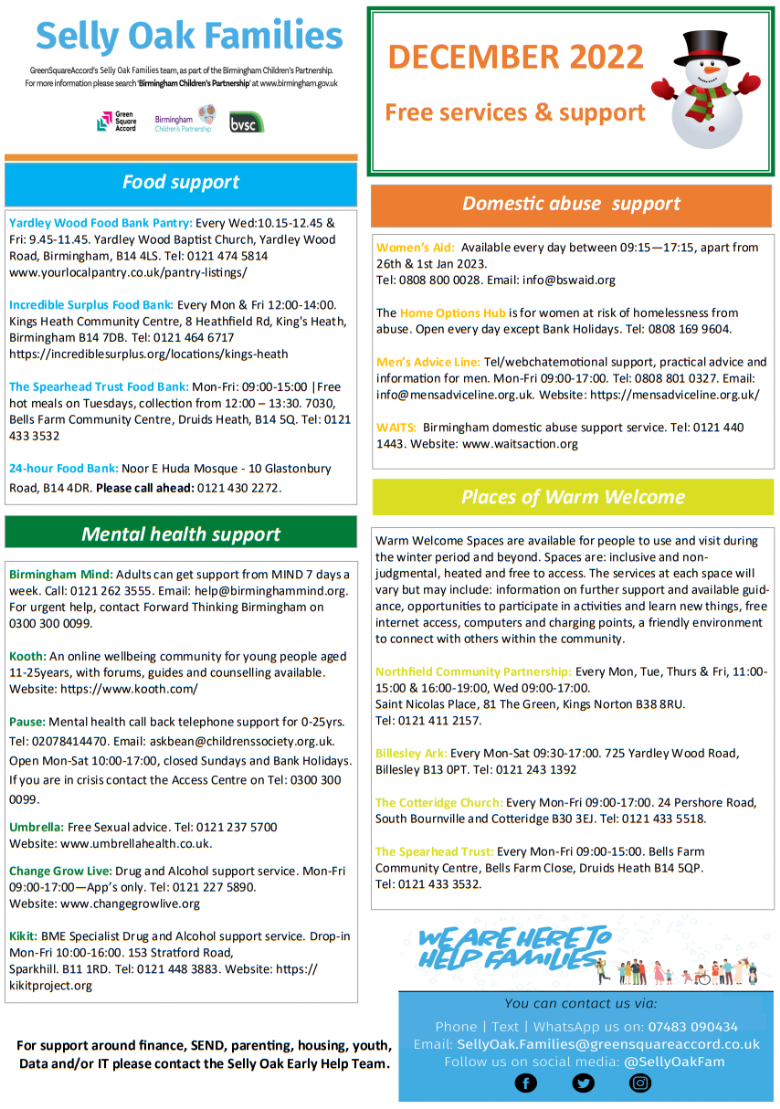 - Wishing everyone a festive season -