Road Safety Meeting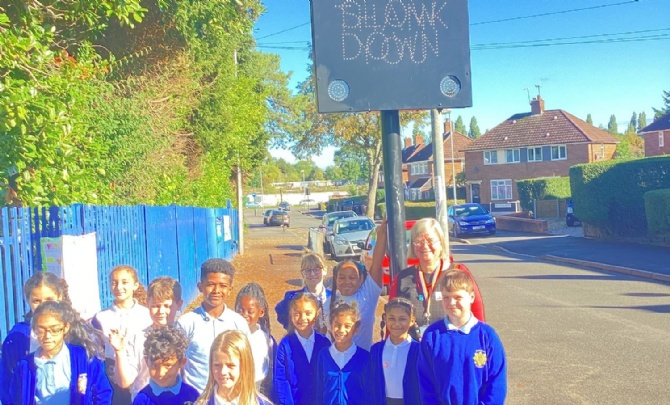 The Junior Leaders met with Councillor Clements...
The Junior Leaders met Councillor Liz Clements today to discuss road safety concerns and the installation of the air quality monitor.
Throughout the productive meeting the children were able to share their ideas and views in how to make improvements to the local area.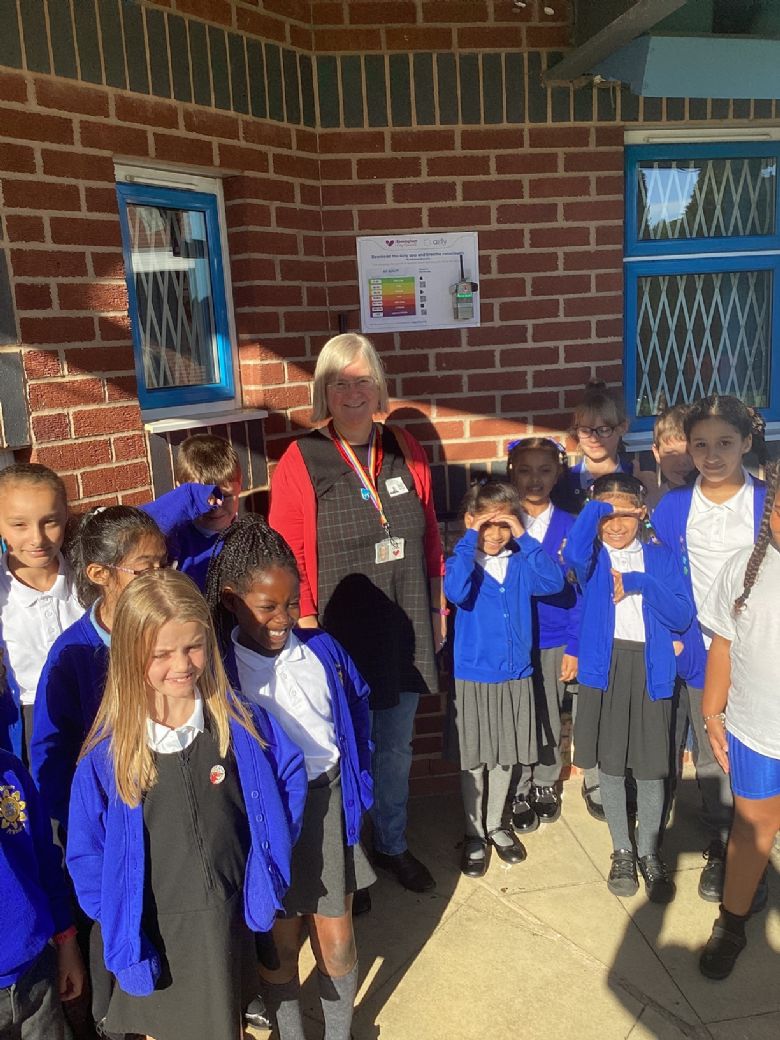 We look forward to continuing our work with Birmingham City Council, Modeshift Stars and WOW travel tracker during this academic year.