Grendon Jubilee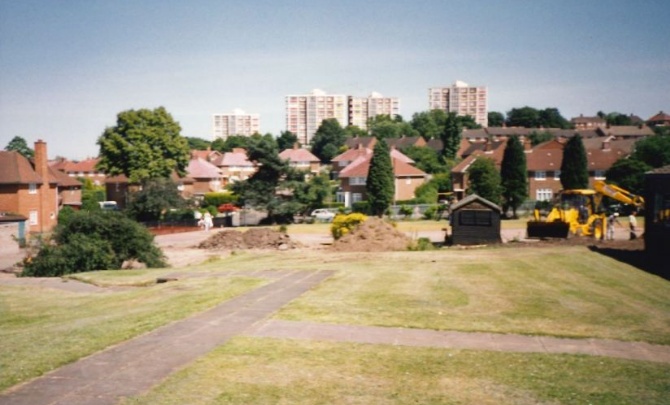 As we look forward to our Golden Jubilee celebrations and the Fayre on Thursday 16th June (5pm to 7pm), we have been digging through the archives to find some images from bygone years.
If you would like to look at these, they can be found in our Gallery or by clicking HERE.
If you have any photographs of your own that you would like to share with school, please contact us, and we will attempt to add them to the website.
We look forward to seeing you all on Thursday.