National Walk to School Week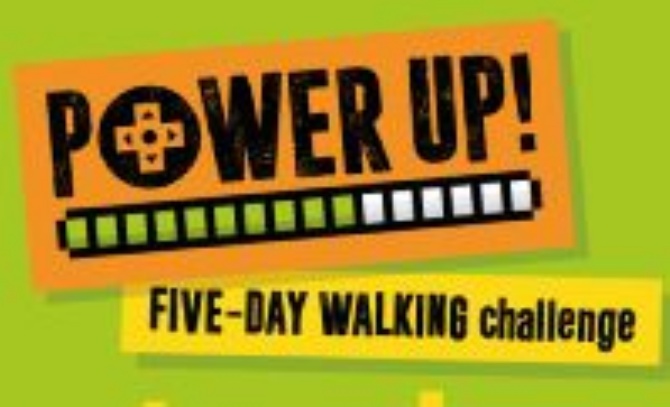 Monday 16th May - Friday 20th May 2022
Grendon Primary will be taking part in National Walk to School Week using our WOW Tracker.
The five-day walking challenge is an annual celebration of the walk to school and the perfect activity to celebrate National Walking Month this May.

The fun and engaging week-long activity for primary schools has been built to make pupils experience first-hand the importance of walking to school.
Through this challenge, children will be well on their way to reaching their recommended 60 minutes minimum of physical activity per day before even reaching the school gates!
Last year, a record number of over 350,000 pupils across the UK took part! Join this growing movement of children walking to school and help us make 2022 our biggest year yet!
This year's challenge, #PowerUp, will engage pupils through video game-inspired design, encouraging them to travel sustainably to school every day of the week. Each day will see a level unlocked and a new mission to complete, through which pupils will discover the incredible benefits of walking for individuals, communities and the planet.
Good luck!