Open Day 2021 - LIVE!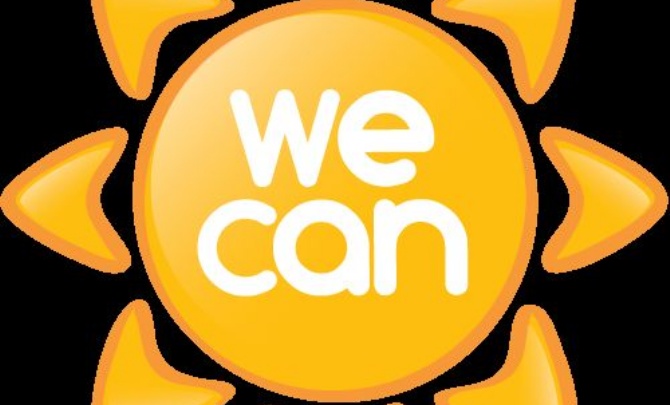 We are pleased to announce we can welcome you to visit our school in person for our 2021 Open Day! CLICK HERE for more information...
Open Day will be held on Wednesday 10th November 2021 with drop in sessions taking place between 2pm - 3pm and 6pm - 7pm; no appointment needed.
You will be given a tour of the school and given the opportunity to speak to staff and children and ask any questions you may have.
We request, if possible, that all visitors to site wear a face mask.
We look forward to seeing you!
If you are unable to visit on this day, please look at our prospectus that can be found HERE and check out our Virtual Tour which can be found below;
And if you really can't make it at the moment, have a look at this video too!