Twitter is here!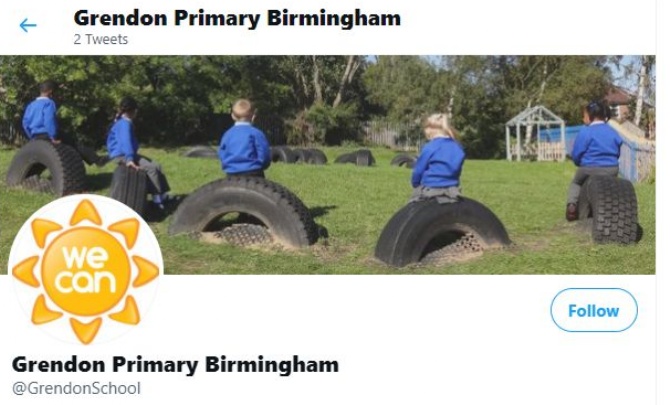 We are really excited to relaunch our Twitter...
It has been quite a year for digital learning! We've been updating the website regularly, teaching via Zoom and even creating Phonics lessons for you to watch over and over again! We have all been on quite a learning curve and would like to thank you, once again, for your support during the year.
As we move forward, we are looking at even better ways to communicate all of our news and successes with you in an easily accessible way. Therefore, from September, we will be officially relaunching our Twitter account!
You can already find us at @GrendonSchool, although there won't be much on there until September, but follow us now and you'll be the first to see our new tweets.
We will use Twitter to share important news with you as well as special events by sending you a direct link to the page of the website you need. We have some exciting plans for the future, but for now, this will purely be to help parents and children access news and events more easily.