Junior Leaders - Environment Day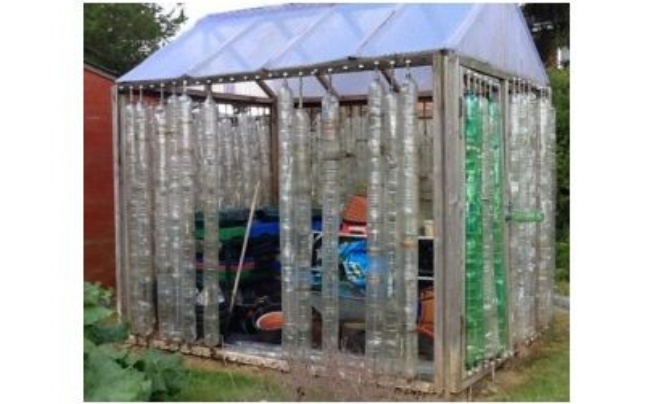 Thank you to everyone who has already started collecting 2 litre pop bottles and delivering them into the yellow buckets each morning. As you know, Diego (Junior Leader) wrote to you last week asking for the drink bottles. We are going to use the bottles to rebuild the garden greenhouse. However, to do this we need the standard shape 2 litre bottles like the examples below not the small 500ml water bottles or milk bottles.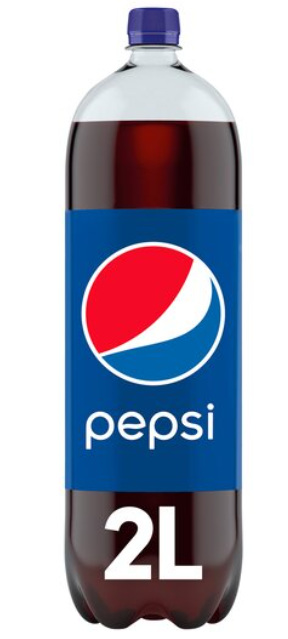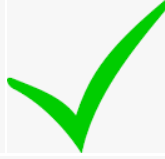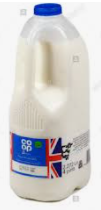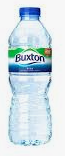 During the Junior Leader Environment Day in June, the bottles will be used to rebuild the garden greenhouse. As you can see from the photograph below, the greenhouse is now showing signs of damage due to the recent strong winds. The children will use the bottles to stack together and form the sides of the greenhouse.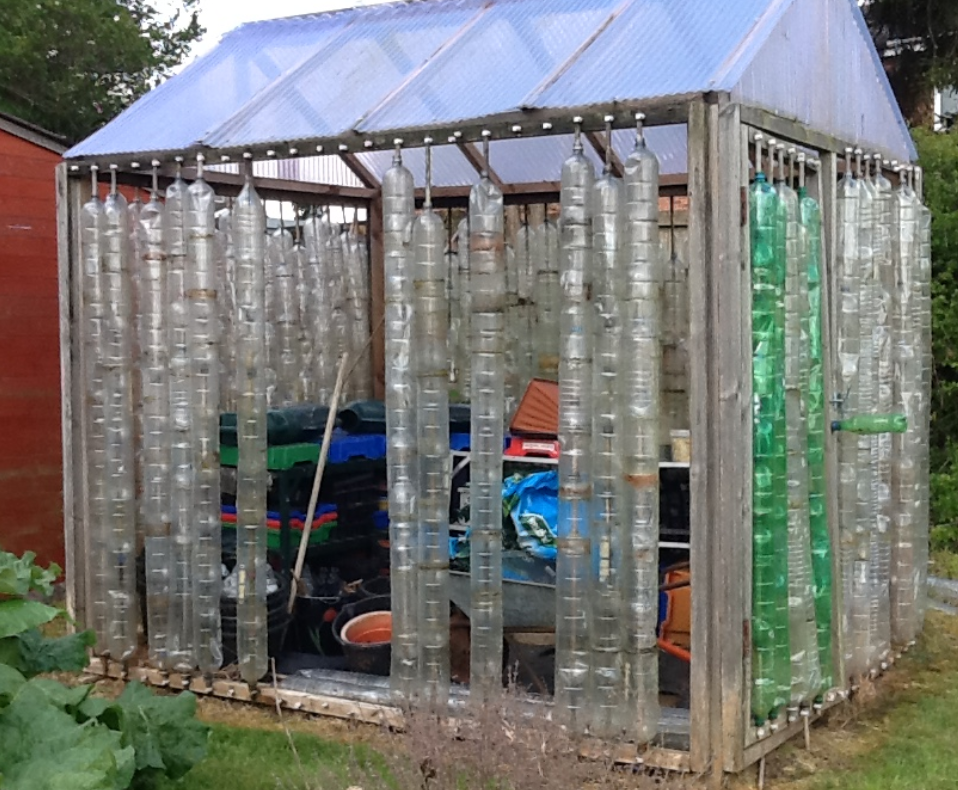 Thank you for your support and I know the whole school is looking forward to making improvements to our local environment during the next Junior Leader Day.
Kind regards
Mr Darby and Junior Leaders