New award for Grendon Primary School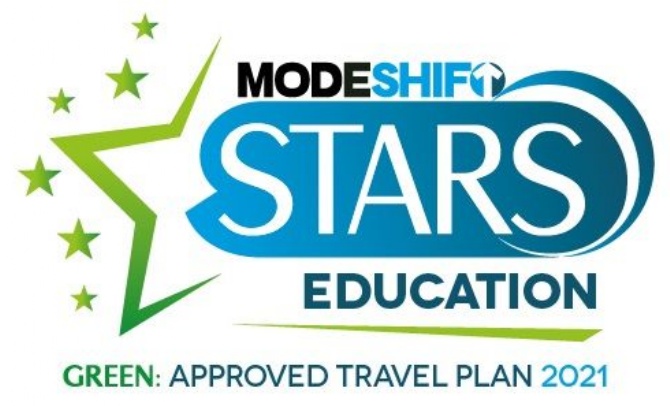 You may have noticed we have a new logo on our website!
We are pleased to announce we have achieved a Green Award by Modeshift Stars and Birmingham City Council for our work to improve Road Safety around Grendon Primary School.
Over the last few months you will have seen some of the good work the children have been doing to make the area around Grendon a healthier and safer environment, from the posters that are now affixed to the school fences to the Walk to School day we had. Please look in the school gallery HERE for pictures of those events.
However, that's not the end of our plans! So keep an eye out for more news soon...