Unicef Silver Award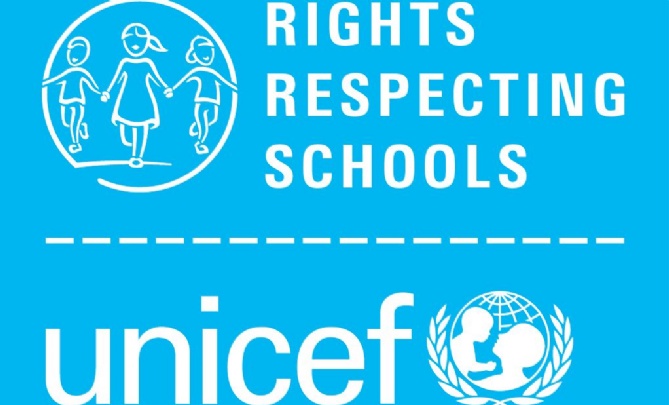 Grendon Primary School has been awarded the Silver Rights Respecting School Award!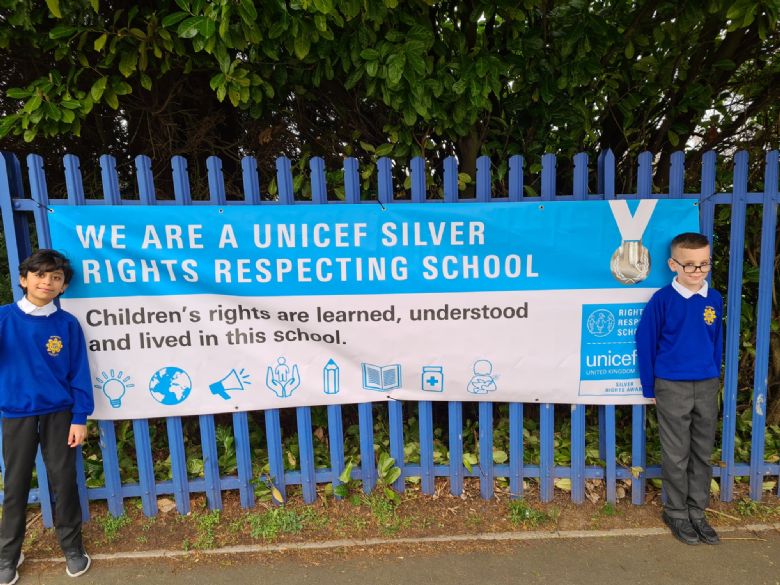 We are delighted to have been rewarded for all the great work that goes on in school and the amazing work the Junior Leaders, and all the children do, to ensure that all children's rights are learned, understood and lived within Grendon Primary School.
If you'd like to find out more about how Children's Rights are embedded in to our curriculum please follow THIS link!