Road Safety - Council Proposal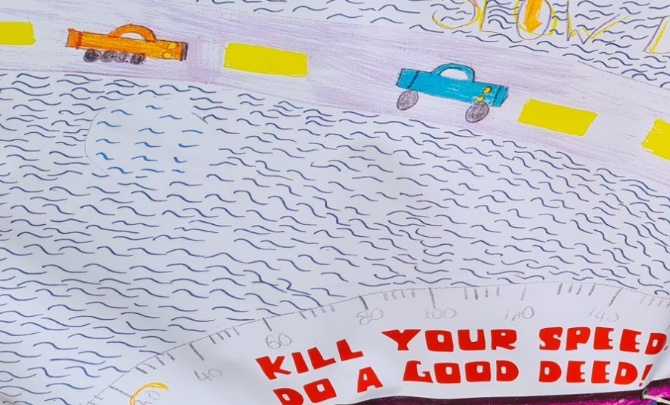 The Junior Leaders have been working hard alongside Birmingham City Council to think of ways of making coming to school safer for everyone.
You may already have seen some of these banners displayed around school...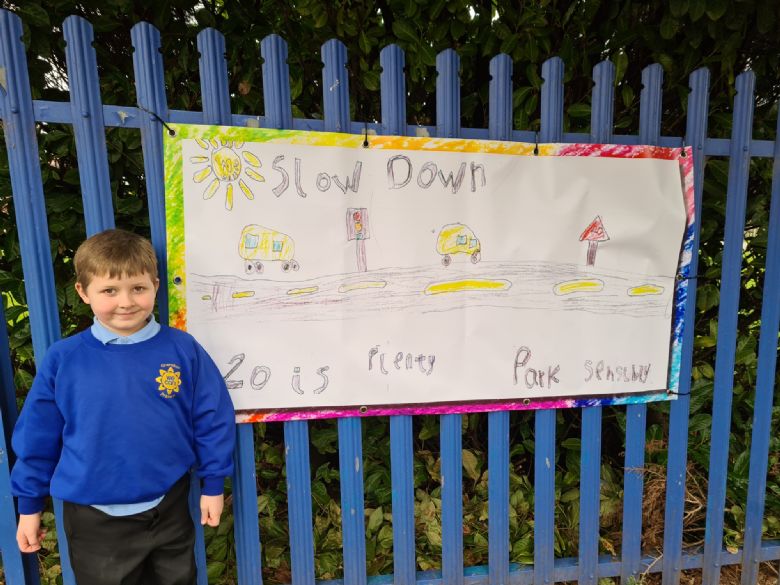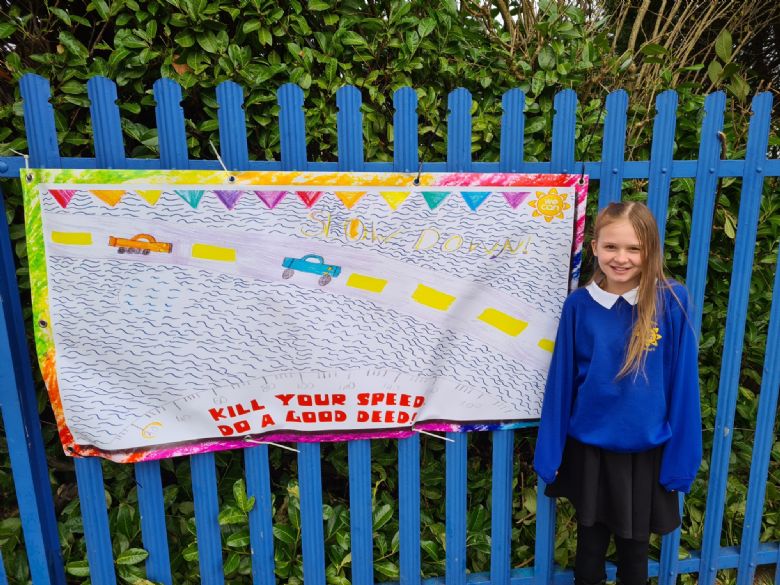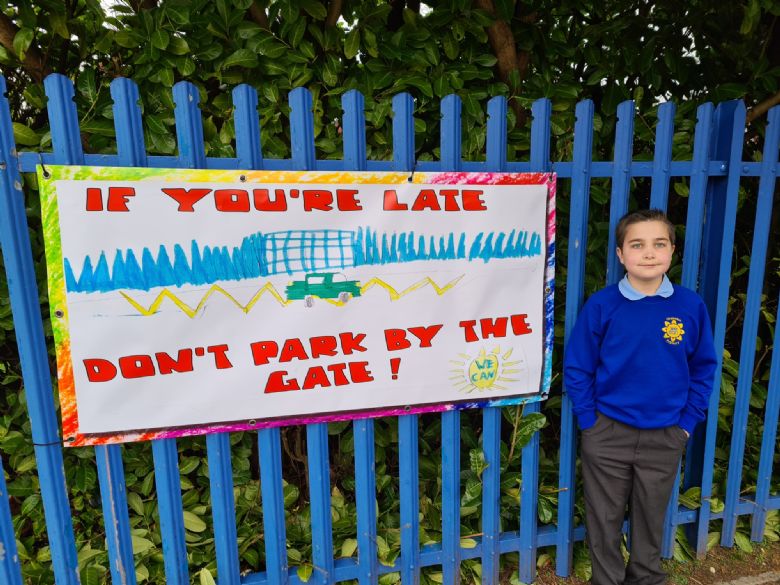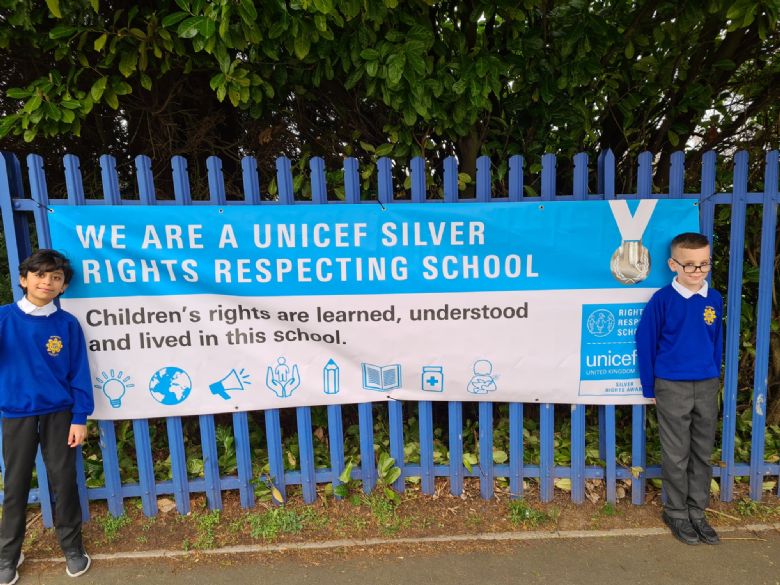 Junior Leaders have been implementing change in regards to how the adults park within Grendon Road. As a result of working in partnership with Birmingham City Council they have created a proposed change to the surrounding roads. The Council are currently in discussions with the local residents and a final decision will be made in the coming months.
The Council are proposing that there is a 'No waiting at any time' in both Playdon Grove and Fletton Grove. They are also listening to ideas and suggestions from the school and local residents.
This map shows the proposed changes: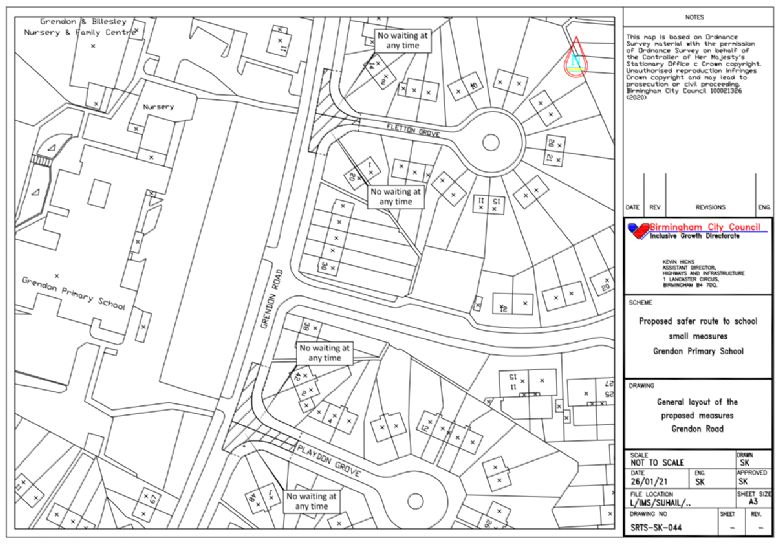 We are very proud our Junior Leaders have taken such an active role in trying to improve the local area and we look forward to more initiatives in the near future!
A full PDF version of the proposed Safer Routes To School map can be found below