It's begin to look a lot like Christmas...
Can you read that headline and not begin to sing?!
We know it's a strange year but we're trying to keep things as normal as ever and one of our traditions at Grendon is the class Christmas hoops!
We have completed our hoops and they are now on display in the hall. Here's a sneak peak...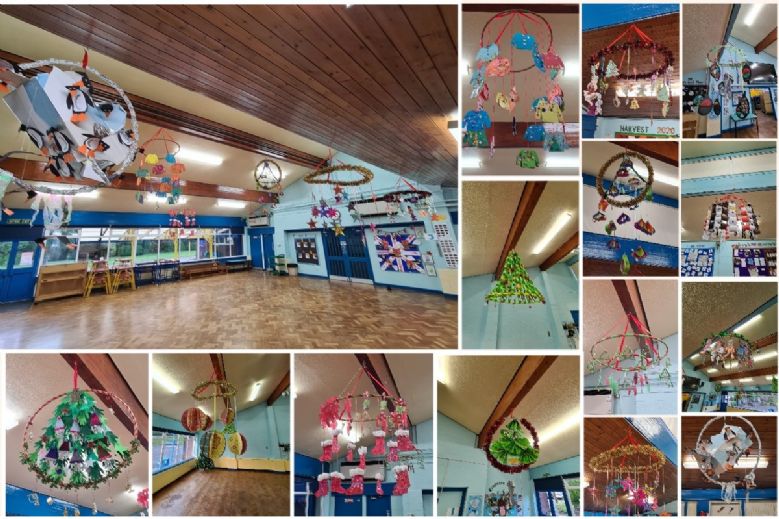 .... and you can see the full size images in our gallery HERE.