Road Safety Posters... the winners!
A massive well done to everyone for making our first Junior Leaders Day a great success.
Children created a poster and the full size version of each class winners poster can be found HERE but here's a sneak preview: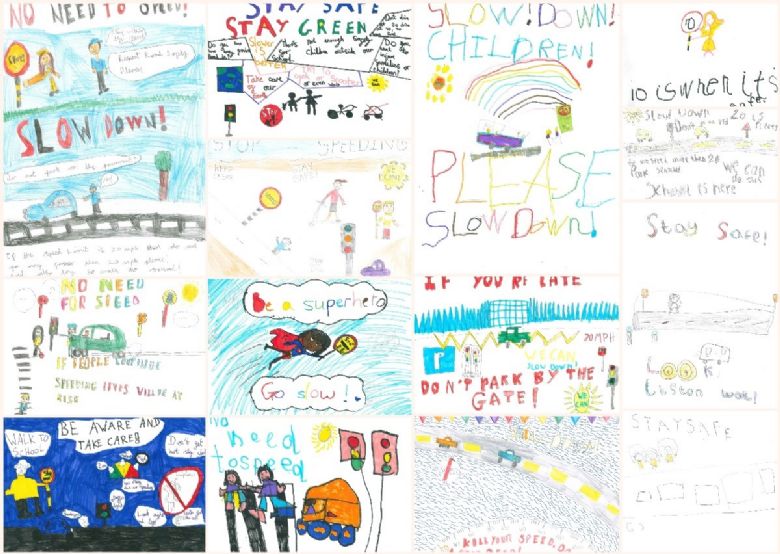 The Junior Leaders will now vote for their favourite poster from all of the class winning entries. The overall school winning poster will then be professionally reproduced and placed outside the school.
Well done to everyone for creating such wonderful road safety posters!