OPEN DAY 2020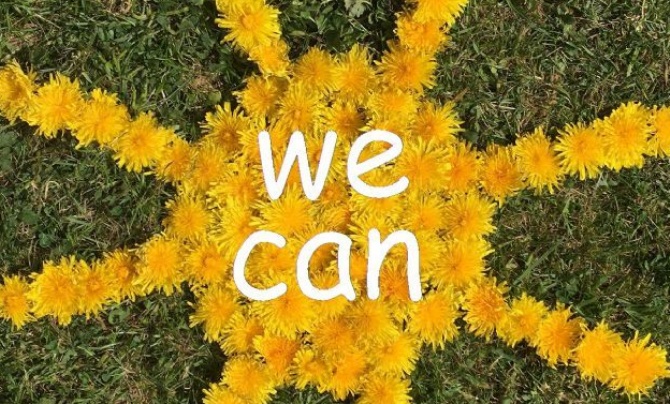 Introduction and Virtual Tour
Information for Prospectus Parents/Carers of Reception Children
September 2021
Welcome to Grendon Primary School!
We realise that if you have children due to start school in September 2021, then it is a slightly daunting process for you to have to make your choice without visiting any schools in light of the current Covid-19 restrictions.
As we teach our children at Grendon, if we can't do this in our usual way, WE CAN find another way to give you all the information that you need and tell you just a little about what makes Grendon great...
We also thought it would be an idea for you to be able to get a feeling for what the school is like to walk around. We can't do that in person... but WE CAN do it virtually! We've made this fun video to give you an idea of the school grounds...
You can also have a good look around our website and also look at our online prospectus HERE or there is a PDF version that is downloadable below.
If you need further information, or would just like to speak to somebody, please do not hesitate to contact us on 0121 474 2460 or enquiry@grendon.bham.sch.uk
Once you have made your decision, you should apply online. The letter from Birmingham City Council tells you more, or you can click HERE.
Deadline for applying for a Reception school place is:
Friday 15th January.
Please pass the above information on to any parents/carers who have children starting school next September.
We very much look forward to getting to know you and your child as they start their journey with us here at Grendon.