Help our Harvest Festival
Our Harvest Festival will take place in the form of a video assembly which will be on the website next week; please take a look - the children are very busy working on it!
This year, we are approaching Harvest in a different way. We know that many of our families were supported through use of a food bank during lockdown by Brian English and his team of volunteers at Yardley Wood Baptist Church. This provision is ongoing. We would like to use our harvest celebration to recognise this support.
Below you'll find a few images from the Food Pantry, an interview with Miss Jones and details on how you can support the event.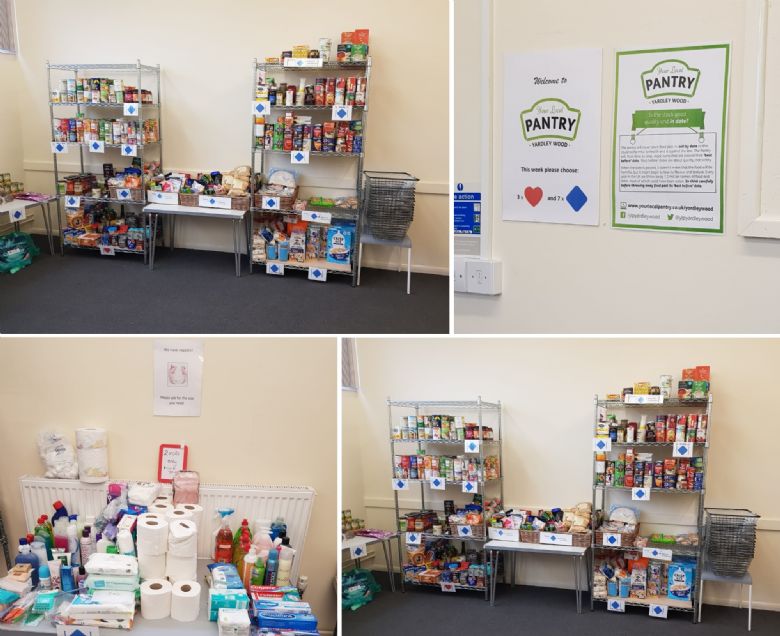 Yesterday morning (05.10.20) our Pastoral Manager, Miss Jones, spoke to Radio WM to tell them all about our Harvest Festival plans and share some of the good work Grendon Primary School has been doing in the local community.
We are asking for donations of tins, packets and long life food to be put into containers in the playground on 7th, 8th or 9th October. We will take donations up to the food bank at Yardley Wood Baptist Church which will then support members of our local community. If you'd like to know more you can also visit the Local Pantry website by clicking HERE.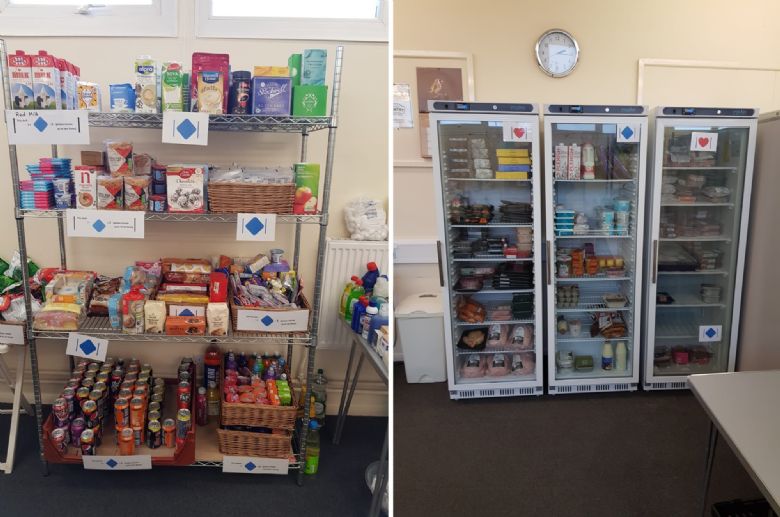 Thank you for your support.